The Star Trek star said the decision to define his characters sexuality was done as a nod to openly gay actor George Takei, who originally played the role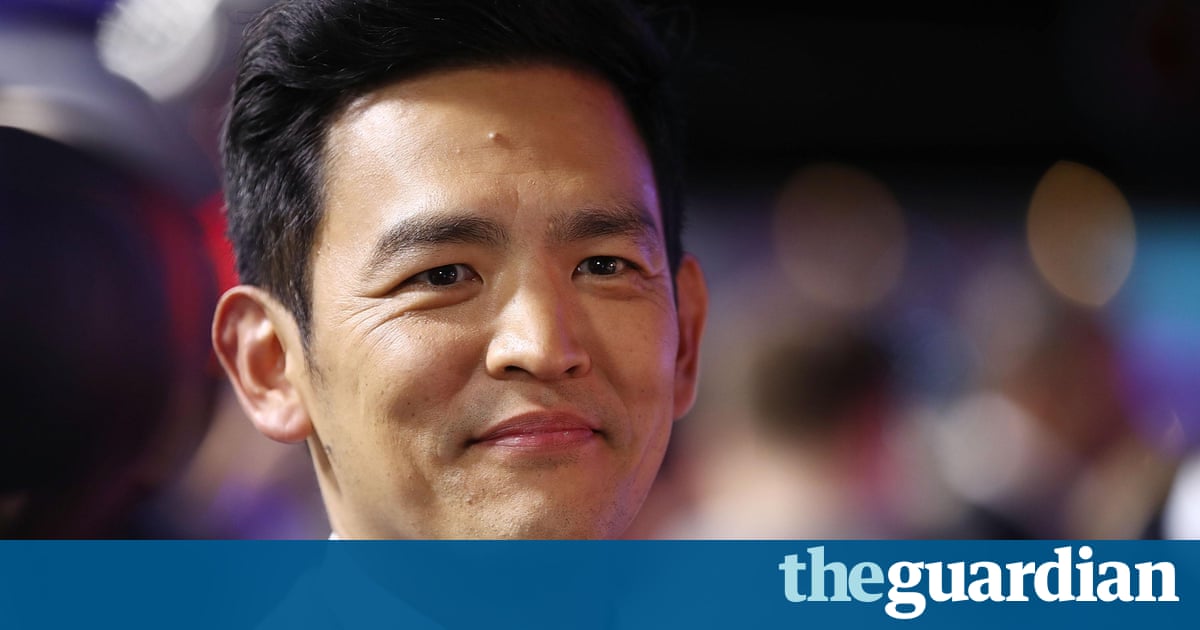 Actor John Cho, who plays Hikaru Sulu in the new Star Trek films, revealed that the character is portrayed as gay in Justin Lins upcoming Star Trek Beyond.
In an interview with Australias Herald Sun, Cho revealed that Sulu is depicted in the film as a loving father in a same-sex relationship. In previous films Sulu never had a romantic partner of either sex, though he did have a daughter.
Cho said: I liked the approach, which was not to make a big thing out of it, which is where I hope we are going as a species, to not politicize ones personal orientations.
Cho said the decision by writers Lin and Simon Pegg to make Sulu gay was done in honor of George Takei, the openly gay actor who played the character originally. Takei starred in the television series, which featured the first interracial kiss on American network television in the 1968 episode Platos Stepchildren.
Since ending his run on the show, Takei has gone on to become a prominent LGBT activist. During the making of the series, he kept his sexuality hidden.
If I wanted to work as an actor I had to keep it a secret, Takei told News Corp last year. He came out publicly in 2005 and three years later married Brad Altman, his partner for nearly 20 years. The pair are the subject of the 2014 documentary To Be Takei.
Read more: https://www.theguardian.com/film/2016/jul/07/hikaro-sulu-gay-star-trek-beyond-john-cho-george-takei