German writer Norman Ohlers astonishing account of methamphetamine addiction in the Third Reich changes what we know about the second world war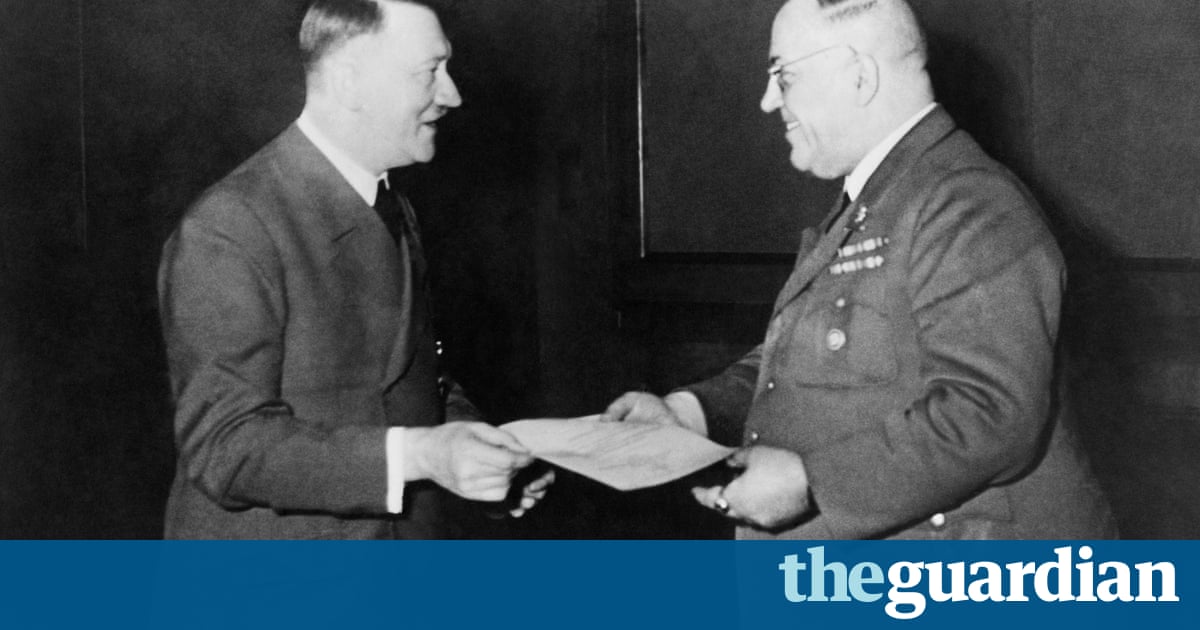 The German writer Norman Ohler lives on the top floor of a 19th-century apartment building on the south bank of the river Spree in Kreuzberg, Berlin. Visiting him there is a vertiginous experience. For one thing, he works and likes to entertain visitors in what he calls his writing tower, a flimsy-seeming, glass-walled turret perched right on the very edge of the roof. (Look down, if you dare, and you will see his little boat moored far below.) For another, there is the fact that from this vantage point it is possible to discern two Berlins, one thrusting and breezy, the other spectral and grey. To our left, busy with traffic, is the Oberbaum Bridge, where there was once a cold war checkpoint, and beyond it the longest remaining section of the Berlin Wall, its doleful length rudely interrupted by the block of luxury flats that went up in 2013. As for the large building immediately opposite, these days its the home of Universal Music. Not so very long ago, however, it was the GDRs egg storage facility.
Does all this press on Ohler as he sits at his desk, the light bouncing off the screen of his laptop? Is it ghostly sometimes? Yes, it is strange, he says, smiling at my giddiness. But then he has long believed in a certain kind of time travel. I remember the 90s. The wall had just come down, and I was experimenting with party drugs like ecstasy and LSD. The techno scene had started up, and there were all these empty buildings in the east where the youth [from east and west] would meet for the first time. They were hardcore, some of those guys from the east they didnt understand foreigners at all and the ecstasy helped them to lose some of their hatred and suspicion. Sometimes, then, you could step into a room, and you could just see the past. Of course, its not like that now. I dont take drugs any more. But I can remember it, and maybe that was why I was able to write this book.