Taraji P Henson, Octavia Spencer and Janelle Monae hosted an emotional preview of footage from their awards-tipped drama about the untold story of landmark NASA employees in the 1960s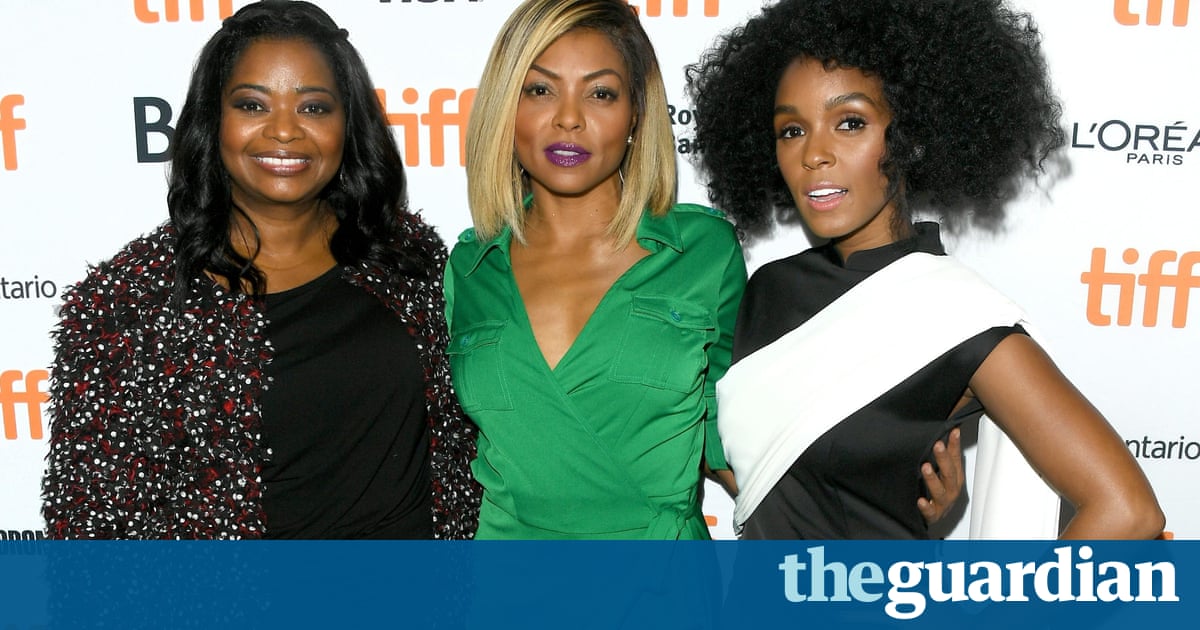 The untold true story of three African American women who made an indelible contribution to NASA in the 1960s is set to be a landmark biopic.
Hidden Figures received a special footage screening at this years Toronto film festival, with key scenes from the film shown and stars from the film attending. Taraji P. Henson, Octavia Spencer and Janelle Monae spoke about the drama, alongside producer Pharrell Williams, who also provides music for the film.
This is so important, right? a tearful Henson remarked to the audience before Spencer admitted that she had also been crying while the footage played.
I didnt fall in love with this industry because of the accolades, Henson said. Im a girl from the hood. All I had was dreams and hope and thats the reason why this is so overwhelming. If I had known about these women when I was growing up then maybe I would have aspired to be a rocket scientist. Kids of colour just look up at sports and rap and acting and there is so much more important work to be done.
The story focuses on three colleagues (Katherine Johnson, Dorothy Vaughan and Mary Jackson) working at NASA in the early 1960s at a time when people of colour were segregated in an outside office. Despite the lower pay and constant discrimination, they all made major contributions to aerospace engineering and, in particular, their calculations helped to safely land the first American astronaut to orbit earth.