With the Republican candidates professed love for the poorly educated reciprocated in the polls, socioeconomic class could swing the presidency in 2016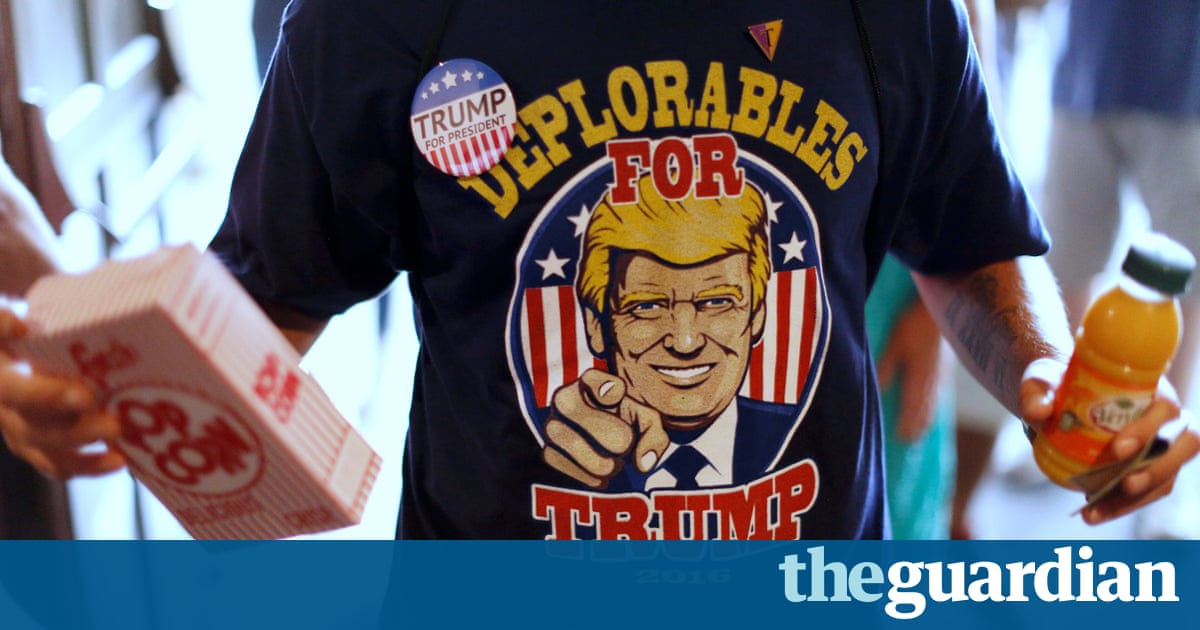 The sign hanging on Main Street announces, Crawfords Restaurant, Guns & Ammo. In the window an illuminated sign elaborates: Breakfast, lunch specials; cards, gifts, toys, ammo, guns, groc. Inside, there is an unpretentious cafe and shelves of gift cards, tinned food and other sundries as well as camo hats, firearms and ammunition. A deers head is mounted on the wall.
The family that helps run Crawfords, in downtown Boonsboro, Maryland, owns more than a hundred guns. Allen Crawford, Pam Rutherford and their four teenage daughters are deer hunters; a single kill yields around 80 to 90lbs of meat for their dinner table, and they donate the hide and antlers to be recycled as furniture. Come Novembers presidential election, they will vote for Donald Trump.