Jen Richards hoped her show about trans women looking for love in LA would change media perceptions and it succeeded more than she could imagine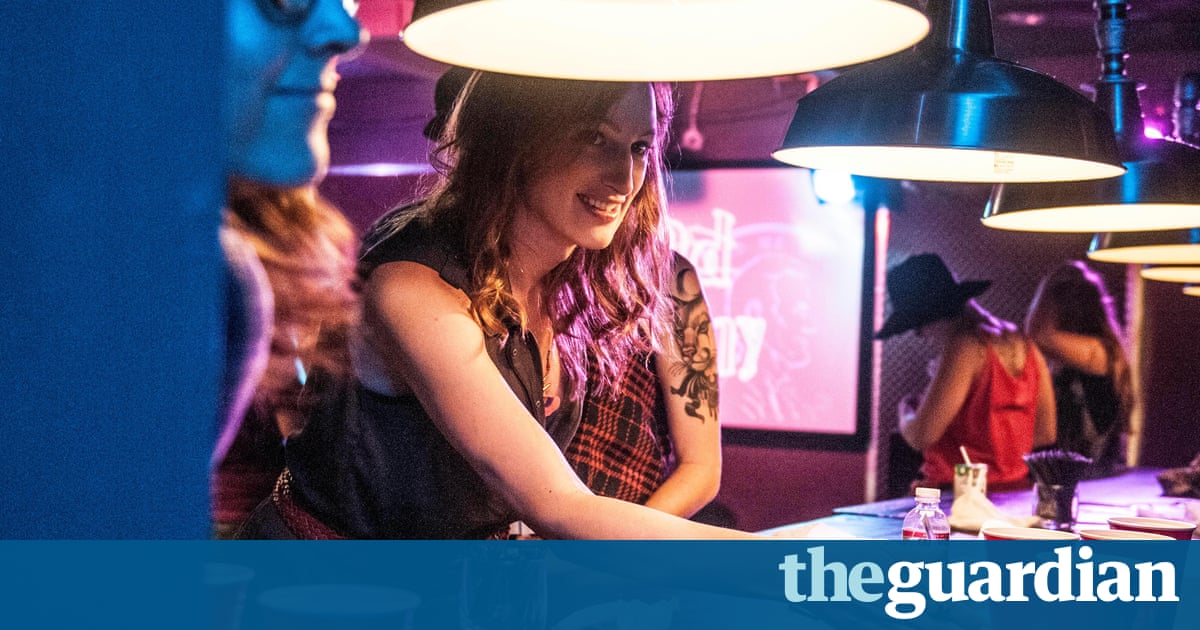 When Jen Richards, a transgender film-maker and writer, began developing the web series Her Story, she never imagined it would be as successful as it has been let alone become the first indie web series to be nominated for an Emmy.
Last month, however, the six-part fictional web series about queer and trans women navigating love and life in Los Angeles accomplished just that when it was nominated in the newly created category of outstanding short-format live-action entertainment program, continuing a growing trend of more representation of queer and trans people within the media.
We were shocked still shocked more than anything, Richards said, referring to the entire teams reaction after learning about the nomination. Obviously we submitted it ourselves for consideration and we had this chance, but it was such a long shot. And after we saw who else got nominated in the category it made it even more unbelievable because we are the only show not by a major television network.