Thanks to a canny social media presence which has included messages to Chelsea Clinton and progressive politics, satanism is an unlikely spiritual antidote to the Trump era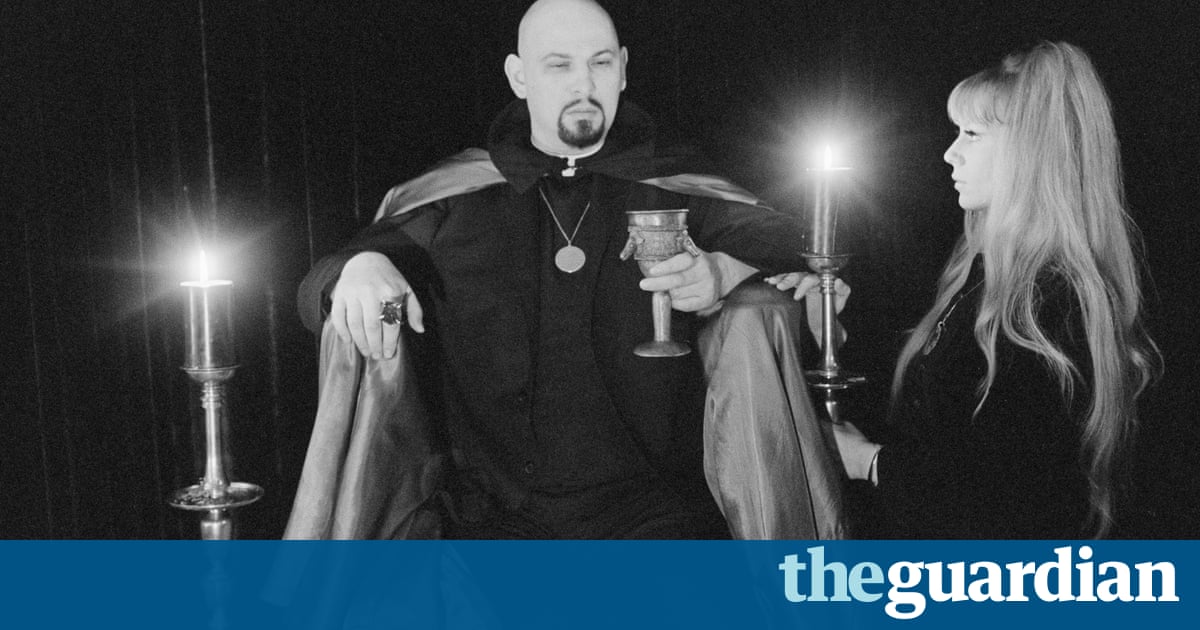 Disappointingly, Chelsea Clinton has denied she and her husband practise satanism. Her tweet wishing the folks at the Church of Satan a happy new year should not be taken as endorsement of the dark lords manifold heresies.
One hopes that, like her fathers denial of having had sexual relations with that woman, Chelseas disclaimer isnt for real. Doesnt she realise that the radical power of Satan is having a moment unparalleled since Milton unwittingly made him the badass rebel hero of Paradise Lost?
According to the LA Times, a heterodox generation of new self-described satanists is upending old Rosemarys Baby and Helter Skelter stereotypes in service of radical politics, feminist aesthetics and community unity.
The paper sent a reporter to investigate a satanic soiree in a California basement where they found a coterie of artists, writers and musicians who chanted Hail Satan!, while someone, unacceptably, played minor chords on the organ.

Read more: https://www.theguardian.com/world/shortcuts/2018/jan/08/chelsea-clinton-church-satan-got-cool