The woman behind the worlds first oenesthetic wine and sound bar believes theres more to sonic seasoning than hype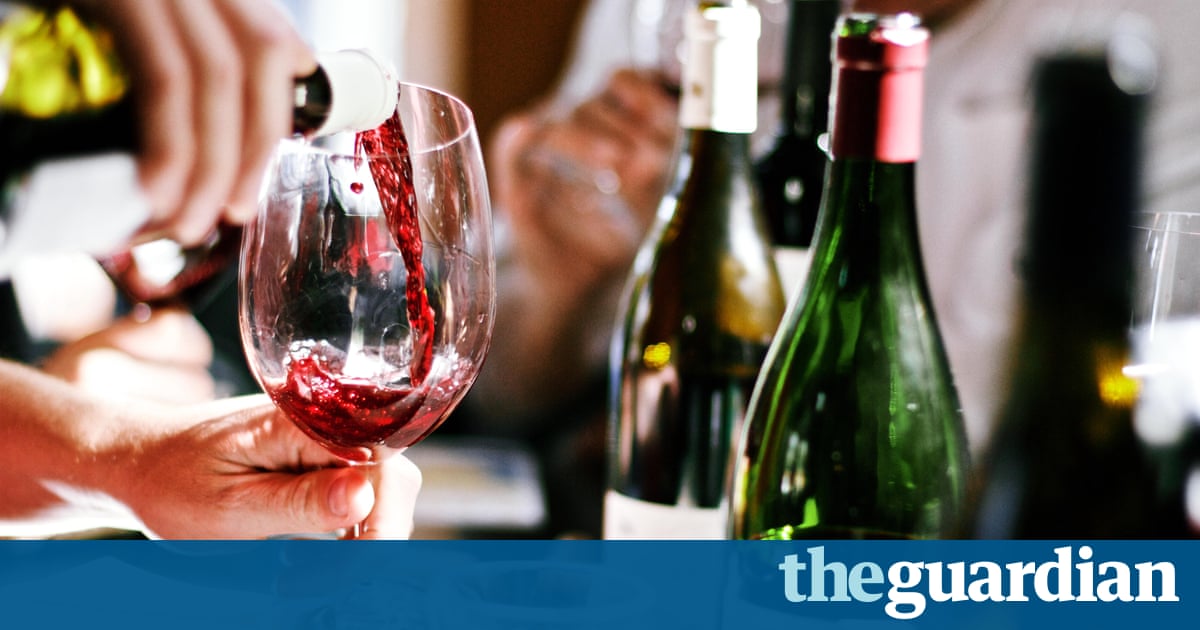 Im sitting in a sterile sound-controlled basement. In front of me stand two large glasses, two bottles of vino one red, one white and a serious set of speakers.
This may not be the most conducive setting to scoff wine. But Im here for a very important scientific experiment: to find out if what we listen to affects what we taste. Or, to put it more simply, what melodies must one match with a pinot noir?
Thats a question sonic artist and wine critic Jo Burzynska has spent years exploring. This week her workshop on pairing wine and music runs at the World Science Festival Brisbane and Im getting a sneak preview.
The format goes like this: drink wine. Listen to music. Write notes. We start with total hush as a controlled taste. The main thing to do is just to pay attention, instructs Burzynska. A lot of people just drink wine and dont taste it.
After being told to slurp down my Jules Taylor sauvignon blanc noisily (a technique that fans air across the tongue, taking aromas up into your nose), I jot down some words.
First, theres silence: Floral, gooseberries, a herbal smell, musk, I consider.
Second, I listen to the chirpy, happy, upbeat Just Cant Get Enough by Nouvelle Vague: More sweetness, sherbet, less musk, go my notes.
Third, we hear the aggressive, post-punk band Skeptics and their controversial song AFFCO: Acidic, cloying, more claustrophobic ?? I query.
Finally, Lost for words, feels like an exam I scrawl.
Tasting the wines, I worry Ill get it wrong what happens if my palate isnt up to scratch? I wonder if the distinctions I have picked up are more to do with the fact that Im searching for differences, willing them into effect.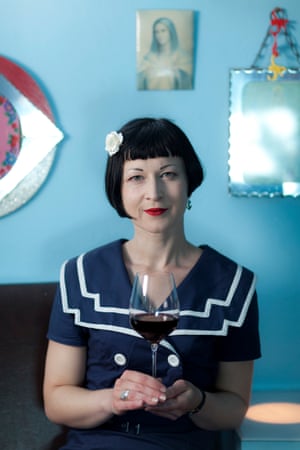 Read more: https://www.theguardian.com/lifeandstyle/2017/mar/21/heard-it-through-the-grapevine-can-music-really-change-the-taste-of-wine