Documentary portrays young star as a passionate force of nature who was enthralled by his final role as the Joker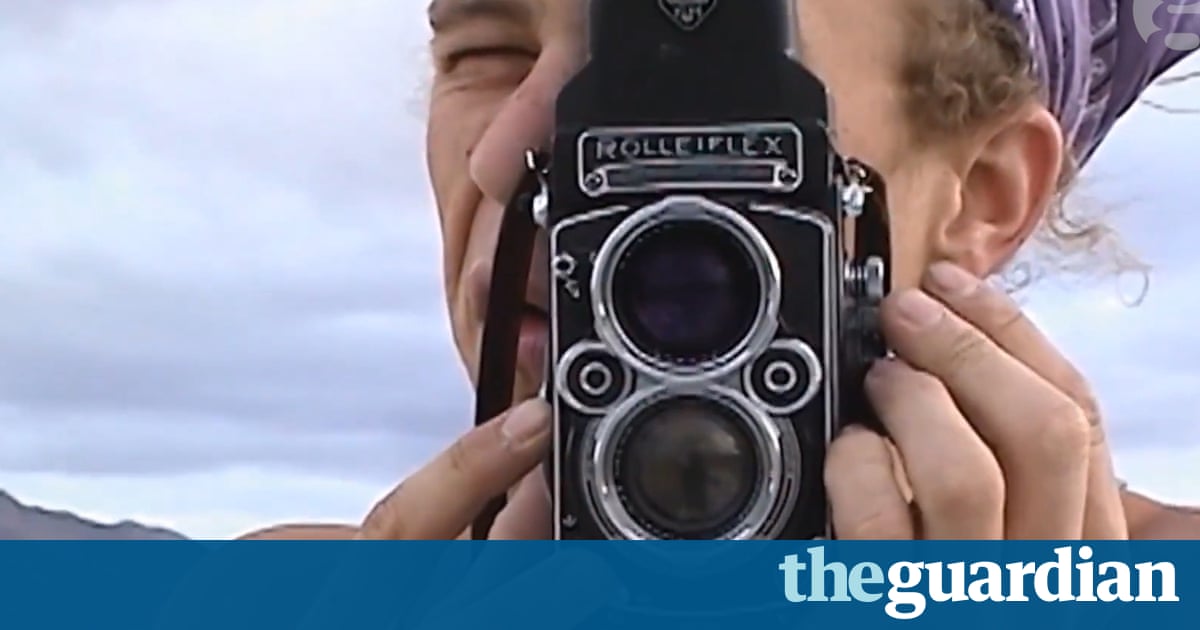 Nine years after his death at the age of 28, audiences are seeing a different side of the Australian actor Heath Ledger through the lens of his own camera.
A new documentary about the actors life, I Am Heath Ledger, uses thousands of hours of video shot by Ledger, as well as his artwork and music videos, to paint a portrait of the young actor who took Hollywood by storm in roles including Brokeback Mountain and The Dark Knight.
The film also seeks to counter the lingering perception that Ledger was severely depressed when he accidentally overdosed on painkillers, anxiety and insomnia medication.
He was super happy and he was loving life, Ledgers Hollywood agent, Steve Alexander, says in the film, which was launched at the Tribeca film festival this week. He struggled with some demons but he wasnt one to go anywhere but forward.
Rather than dwell on his January 2008 death in New York, the film uses Ledgers video archives and interviews with his family and closest friends to celebrate Heaths life and to tell the story of this multifaceted artist, the director and producer Derik Murray said.
It portrays Ledger as a force of nature who longed for adventure, was generous with his friends, and whose passions ranged from chess to making music videos. His non-stop energy also meant he rarely slept through the night.
While Ledgers friends, including the actor Naomi Watts and the director Ang Lee, were interviewed for the film, Michelle Williams Ledgers former fiancee and the mother of his daughter, Matilda chose not to take part.
Murray said Williamss support was integral to the film, but she really didnt feel she wanted to be in front of the camera.
Ledger was found dead a few months after the couple separated and shortly after filming his role as the manic Joker in the second instalment of Christopher Nolans Batman trilogy, The Dark Knight, for which he won a posthumous Oscar.
There was a lot of conversation and chatter around the fact that his passing was a byproduct of his role as the Joker and that he spiralled down this path and couldnt pull himself out of it, Murray said.
But everyone the film-makers spoke to said this was untrue, he said. He had the best time making it the Joker was a role. He was enthralled by it. He was proud of it.
<a href="https://www.iamheathledger.com.au/" data-link-name="in" body link" class="u-underline">I Am Heath Ledger will be released for one week only in Australia, showing in select cinemas from 11 May. In the US, it will screen in theatres on 3 May and be broadcast on Spike TV on 17 May
Read more: https://www.theguardian.com/film/2017/apr/25/he-was-super-happy-heath-ledger-film-fights-perception-actor-was-depressed