Regulars at First American Fried Chicken in Elizabeth, New Jersey say Ahmad Khan Rahami was a friendly person who did not express extremist beliefs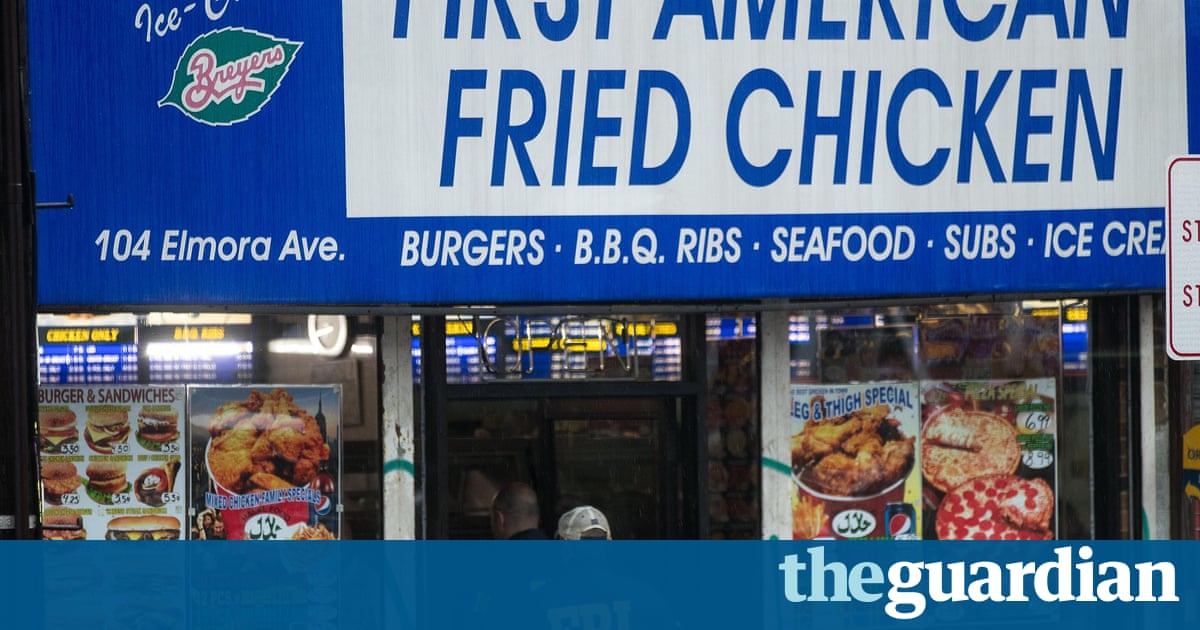 There was shock among customers at a popular fast-food joint in Elizabeth, New Jersey, as First American Fried Chicken found itself at the center of a major terrorism investigation on Monday.
Ahmad Khan Rahami, 28, the suspect in Saturdays bombings in New York and New Jersey who was captured in a shootout with police in the nearby town of Linden on Monday, lived above the chicken store with his family and worked there most evenings with his father and teenage brother.
Regulars in the town near Newark airport, about 16 miles from midtown Mahattan, expressed disbelief that the man they knew as a friendly shop manager was suspected of terrorism.
He was my friend I wouldnt think he would do something like that, said Brayant Ocampo, 17, a high school senior who lived nearby and regularly stopped off for late night cheese fries and fried chicken.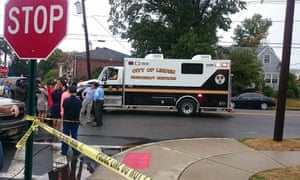 Read more: https://www.theguardian.com/us-news/2016/sep/19/fried-chicken-store-new-jersey-new-york-rahami-bomb-suspect