The success of Amazons Echo proves that we are slowly coming to terms with talking to machines. How long before digital assistants can do more than just control our music, and start having meaningful conversations?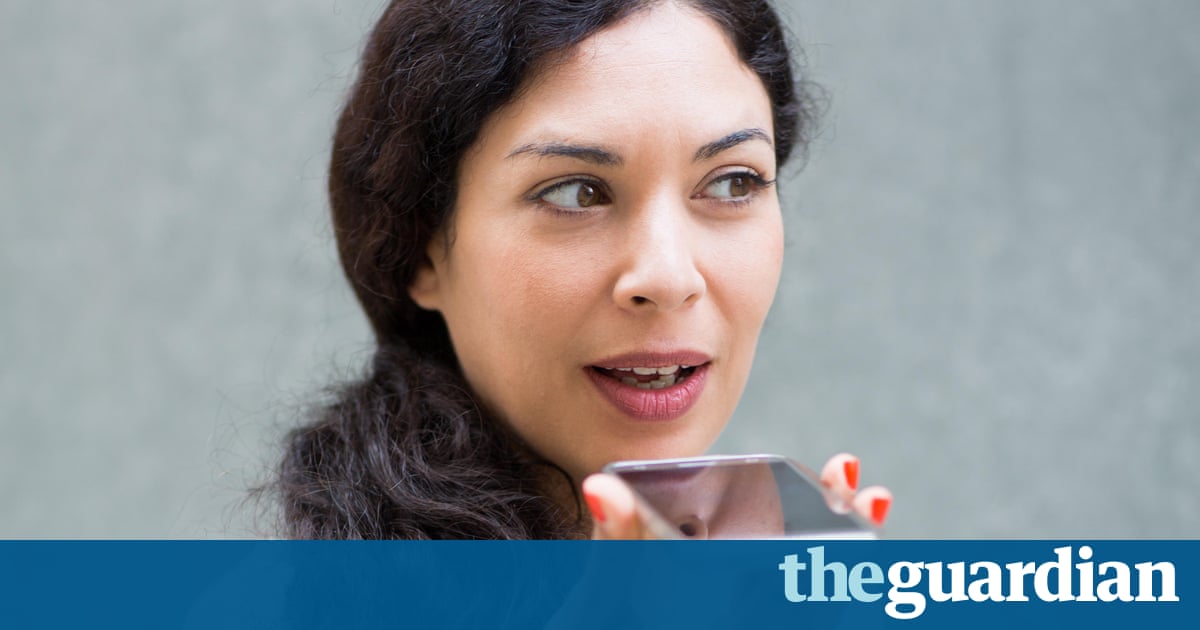 The problem with using the human voice to control computers is well known and well documented: it doesnt always work. You can find yourself adopting the aggressive tone of a belligerent tourist in a foreign land while digital assistants employ a range of apologetic responses (Im sorry, I didnt quite get that, Im sorry, I didnt understand the question). We throw our arms up and complain about their shortcomings. Plenty of us have tried them, plenty of us have dismissed them as a waste of time.
We tend not to hear about them doing the job perfectly well, because few people write impassioned tweets or blog posts about things that work flawlessly. The evidence, however, shows that we are becoming more comfortable with using voice control as its capabilities improve. Back in May, Google announced that 20% of mobile search queries were now initiated by voice; and it is predicted that this will rise across all platforms to 50% by the end of the decade.
But its not phones leading the way in making voice control palatable. That honour goes to the Amazon Echo, the home-based ambient device inhabited by a digital assistant called Alexa. Quietly launched in late 2014, the success of the Echo (and its smaller siblings, the Dot and the Tap) has been described as unlikely, but sales have been increasing steadily quarter by quarter, with an estimated five million units sold in the US alone. Compared to the average smartphone, the Echo is comparatively modest: it is mainly dedicated to playing music and only does anything if you call its name. Alexa, play me a song by Hot Chip. Alexa, can I listen to Radio 2? Alexa, stop. It does these things efficiently, without complaint, and in doing so engenders a strange kind of affection. Alexa, goodnight. Goodnight, it replies. Sleep tight.