The iPod turned 15-years-old on Sunday and to celebrate we asked readers to share their memories. Heres what some of them said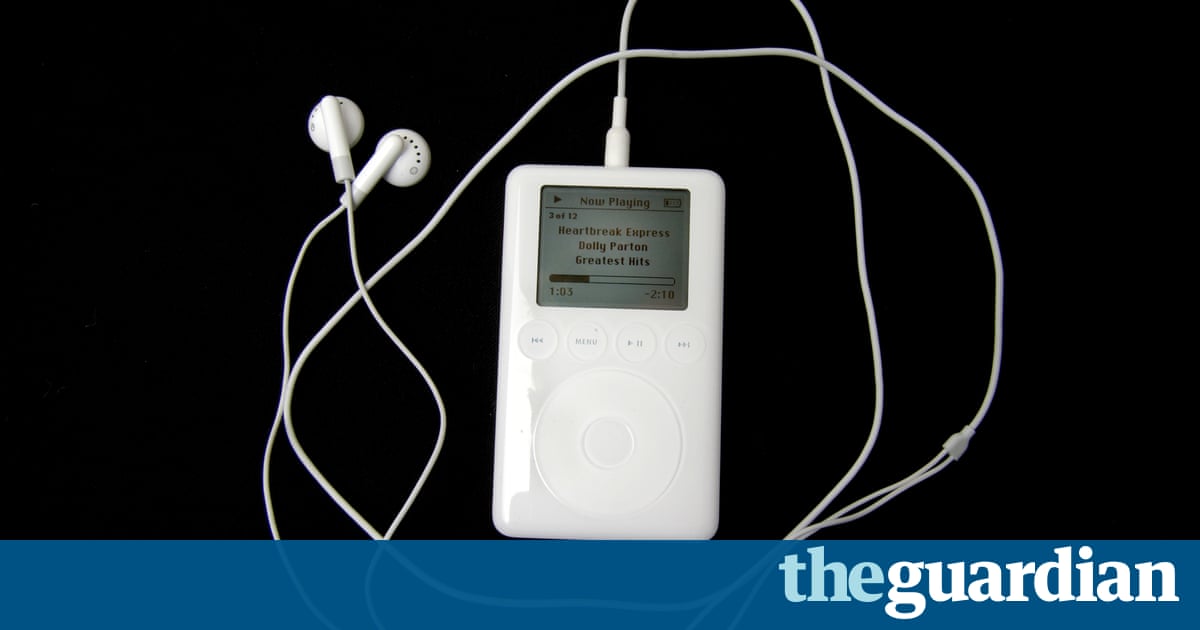 I wanted a MiniDisc player but dad insisted the iPod was the future

I was at university and I wanted a MiniDisc player but my dad insisted that the iPod was the future. So I queued up by the Apple Store on Tottenham Court Road to get one of the first generation models.
Ironically, I was underwhelmed, I only owned about 12 CDs. Also, it turned out I needed to use a friends computer just to load it as the interface wasnt compatible with my old Mac. I remember for the next few months getting on the tube and giving other people with the iconic white headphones an (admittedly smug) conspiratorial smile. Sadly it died a few years ago.
I wouldnt be without my iPhone now!
Heather, 35-year-old technology marketer, Bristol