Williams lived fast and died young but in 1951 he was able to do radio broadcasts at 7.15am, where the wisecracking improvisor showed his mastery of music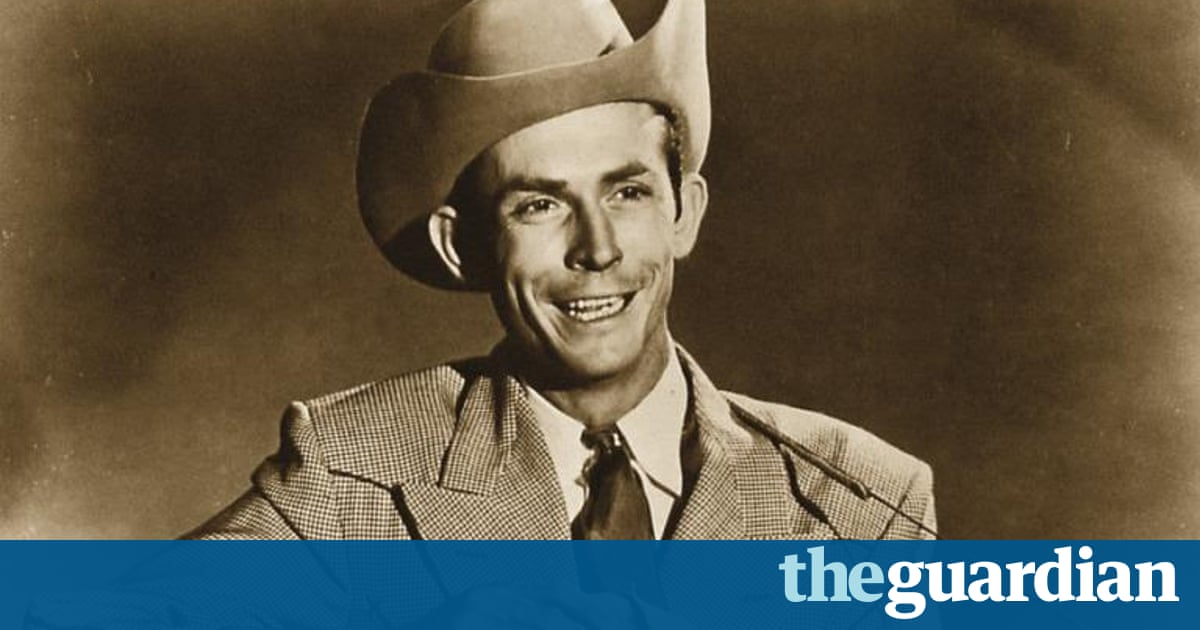 By now youd think we know everything there is to know about Hank Williams. He had a short life, dying New Years Day 1953 aged 29 in the back of a car parked at a gas station in rural Virginia. Three years earlier he had made his debut on the Grand Ole Opry, launching a body of work that would serve as one of the definitive blueprints of modern country music. A definitive box set in 1998 claimed to house every note Williams sang.
Not so fast. This month marks the reissue of a 15-CD set called The Complete Mothers Best Collection … Plus! unveiling 142 lost performances by the country music star in an unvarnished setting as the featured performer of an early morning radio program in 1951. The recordings, rescued from acetates salvaged in the 1970s and the center of a 10-year legal battle, contradict the image of a doomed and self-destructive country singer known for harrowing fare like Im So Lonesome I Could Cry, Your Cheatin Heart, and Ill Never Get Out of This World Alive.
On these records, Williams is a wisecracking improviser at the height of his musical powers with an encyclopedic brain for gospel hymns, traditional folk ballads, childrens songs and anything else a rural listener in the Tennessee region might want to hear in the early 1950s from one of the biggest country stars of the day.
He is singing like his life depends on it, says Jett Williams, the daughter of the late singer. You can hear the freedom in his voice because its not in a recording studio. This was just get around the mic, let it rip and have fun.
Read more: https://www.theguardian.com/music/2016/jul/20/hank-williams-country-music-radio