The creator and former star of the Broadway sensation will make his SNL debut on 8 October, alongside musical guest Twenty One Pilots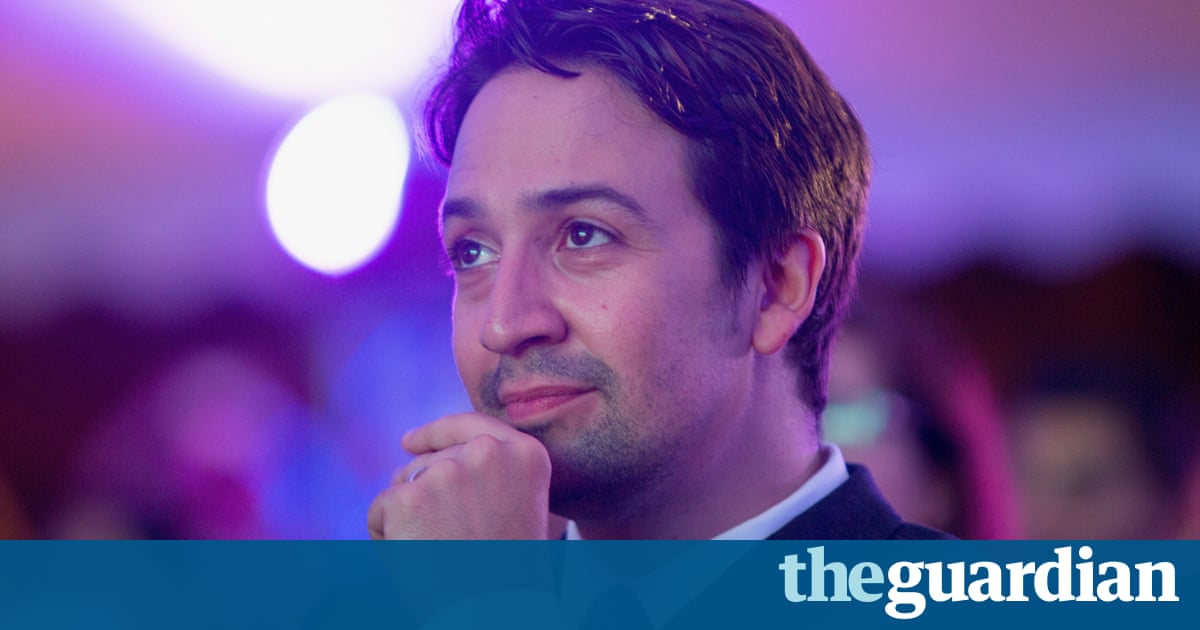 Lin-Manuel Miranda the creator of Broadway sensation Hamilton, who left the title role of in July has signed on to host Saturday Night Live.
The 8 October episode will mark the Emmy, Grammy, Tony and Pulitzer prize-winners debut on the show. Immediately following NBCs Wednesday announcement, Miranda tweeted:
Miranda will be the second emcee of the upcoming season, which returns 1 October with Margot Robbie as host and musical guest the Weeknd. Joining Miranda will the band Twenty One Pilots, also making their SNL debut.
Since leaving Hamilton, Miranda has taken on a number of other projects, including a starring role opposite Emily Blunt in Disneys upcoming Mary Poppins sequel, Mary Poppins Returns, due to be released on Christmas day 2018. He will play a street lamplighter named Jack in the musical directed by Rob Marshall (Chicago).
Miranda also recently wrote the music for the Disney animated musical Moana, which opens in November, in addition to selling movie rights to his first Broadway musical, In the Heights, to the Weinstein Company. Hes confirmed to produce the film adaptation, although its unclear whether he will star.
Hes also rumored to have a new stage musical in the works.
Miranda began his run in Hamilton in January 2015 off Broadway, at New Yorks Public Theater, before transferring to Broadway in August. The musical has since <a href="https://www.theguardian.com/books/2016/apr/18/hamilton-pulizer-prize-drama-lin-manuel-miranda" data-link-name="in" body link" class="u-underline">won a Pulitzer, a Grammy, and swept this years Tony awards, netting 11 wins, just shy of the record 12 Tonys won by The Producers.
Read more: https://www.theguardian.com/tv-and-radio/2016/sep/28/lin-manuel-miranda-saturday-night-live-hamilton