Ryan Collins ran a two-year phishing scam to gain the passwords of more than 100 people, including Jennifer Lawrence, Rihanna and Avril Lavigne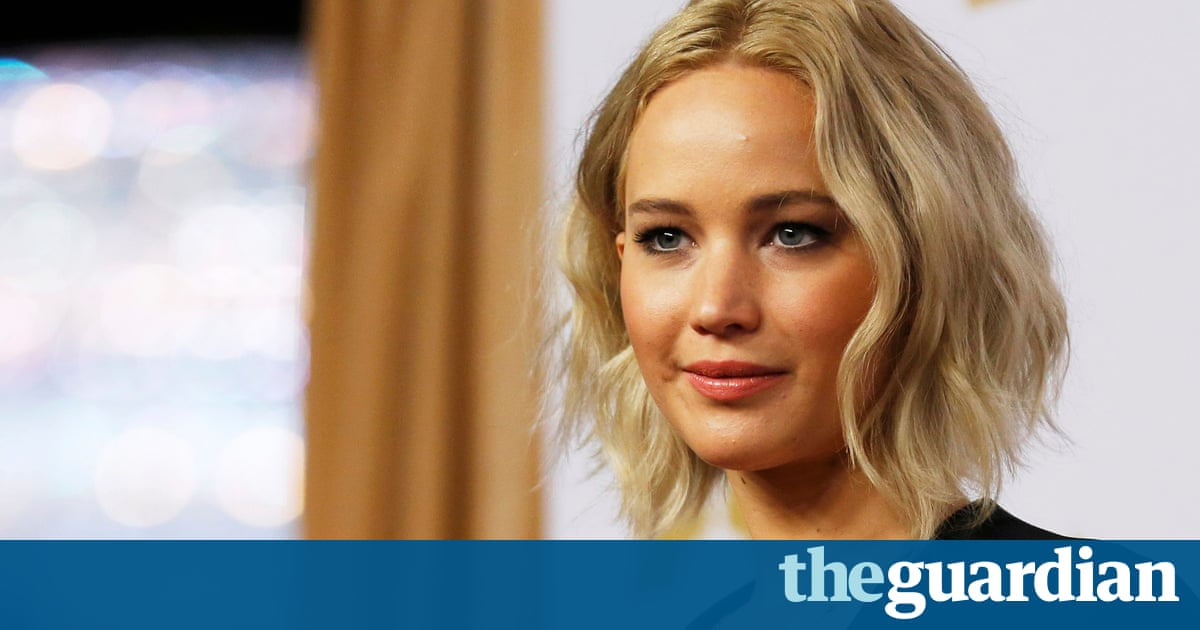 The hacker who stole nude photos of female celebrities in 2014 has been sentenced to 18 months in federal prison, officials announced on Thursday.
In a court in May, Ryan Collins, a 36-year-old from Lancaster, Pennsylvania, plead guilty to federal hacking charges and admitted to a two-year phishing scam to gain passwords of more than 100 people, including actors Jennifer Lawrence and Aubrey Plaza and singers Rihanna and Avril Lavigne.
Collins tricked celebrities into handing him their usernames and passwords by sending his targets fake emails that appeared to be from Apple and Google, Pennsylvania US attorney Bruce Brandler said in a statement Thursday. Collins then stole personal information, including nude photos, from his targets, most of whom work in the entertainment industry.
In some cases, Brandlers office said, Collins would use a software program to download the entire contents of the victims Apple iCloud backups. In addition, Collins ran a modeling scam in which he tricked his victims into sending him nude photographs.
Investigators found that Collins had gained access to at least 50 Apple iCloud accounts and 72 Gmail accounts, many of which belonged to famous women.
In August 2014 images of more than 100 actors, singers and other well known women were posted online, which were variously confirmed and condemned by some of the celebrities and called fakes by others. Several quickly criticized Apple for failing to secure private information on its iCloud services, and the company said that it had suffered a very targeted attack on usernames, passwords and security cases.
None of the cases we have investigated has resulted from any breach in any of Apples systems, the company said that fall.
On Thursday the US attorney noted, however, that FBI investigators did not uncover evidence linking him to the actual release of private information or photos or that Collins shared or uploaded the information he obtained.
He was originally charged in Los Angeles but the case was transferred closer to his home in Pennsylvania, where a judge sentenced him on Wednesday. He had faced up to five years in jail and a $250,000 fine.
FBI investigators have traced similar hacking attacks on celebrities to two other men, one in Chicago and one in Oregon. Each plead guilty earlier this year, and investigators have said the three cases are unrelated.
Read more: https://www.theguardian.com/technology/2016/oct/27/nude-celebrity-photos-hacker-prison-sentence-ryan-collins