From Michael Jacksons nose to the righteousness of Jan-Michel Basquiat, Tate has been analysing culture for over 30 mind-expanding years. He talks philosophy, Afrofuturism, and how black artists defy boundaries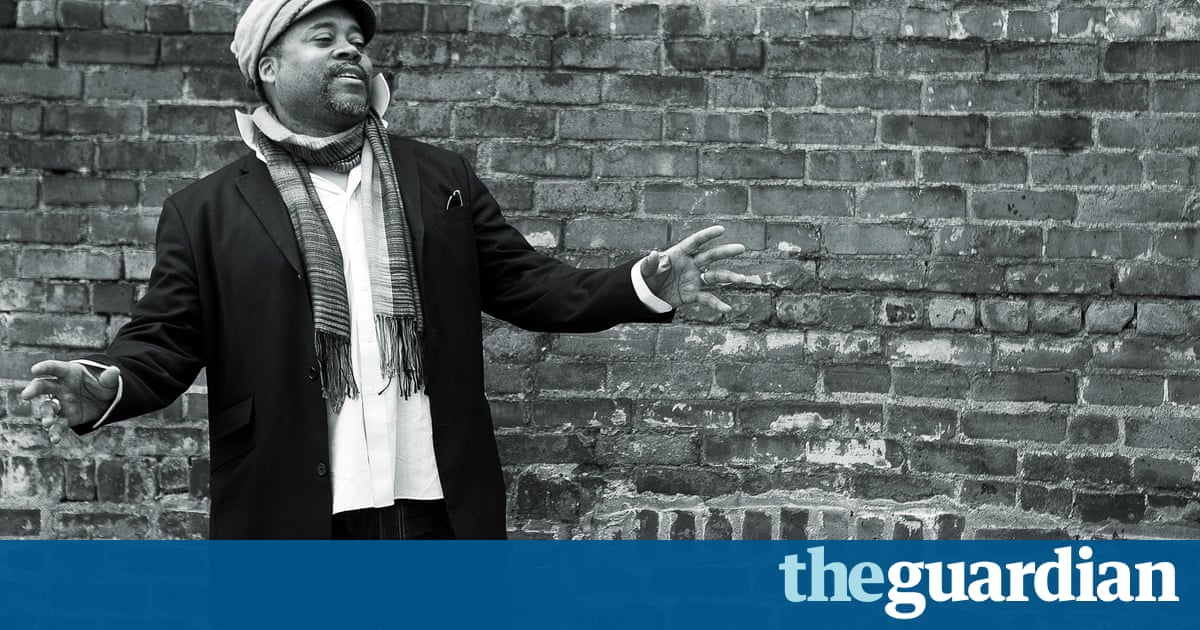 In his 1987 Village Voice essay Im White! Whats Wrong with Michael Jackson, Greg Tate wrote there was proof that God dont like ugly since the title of Michaels new LP, Bad accurately describes the contents in standard English. The searing critique was not just about the music, but about Jacksons new appearance, unveiled on the albums cover and in the Martin Scorsese-directed video. There was Jackson with a narrow pointy nose and pale skin, a look Tate unforgettably described as decolorized flesh a buppy version of Dorian Gray, a blaxploitation nightmare that offers this moral: stop, the face you save may be your own.
Still, as much as he disliked Bad for being as songless as Thriller is songful, Tates essay is also a backhanded love letter to what is still the bestselling album of all time. No amount of disgust for Jacksons even newer face (cleft in the chin) takes anything away from Thriller, Tate wrote. Thriller is a record that doesnt even know how to stop giving pleasure.
Tate and Jackson were the same age, and in 1987 the critic as adept at exploring the black experience in America in an essay as Jackson was at exploring it in a song had recently been hired as a staff writer for the Voice by legendary rock critic Robert Christgau after contributing for a few years. Digging into our black nationalist bag, as he put it, Tate wrote angrily about Jackson, but not without the sympathy of context: Jackson emerges a casualty of Americas ongoing race war another Negro gone mad because his mirror reports that his face does not conform to the Nordic ideal.