The setup is inspired a warring family behind a Memphis megachurch but it needs more vigor and fewer cliches to ascend to its full potential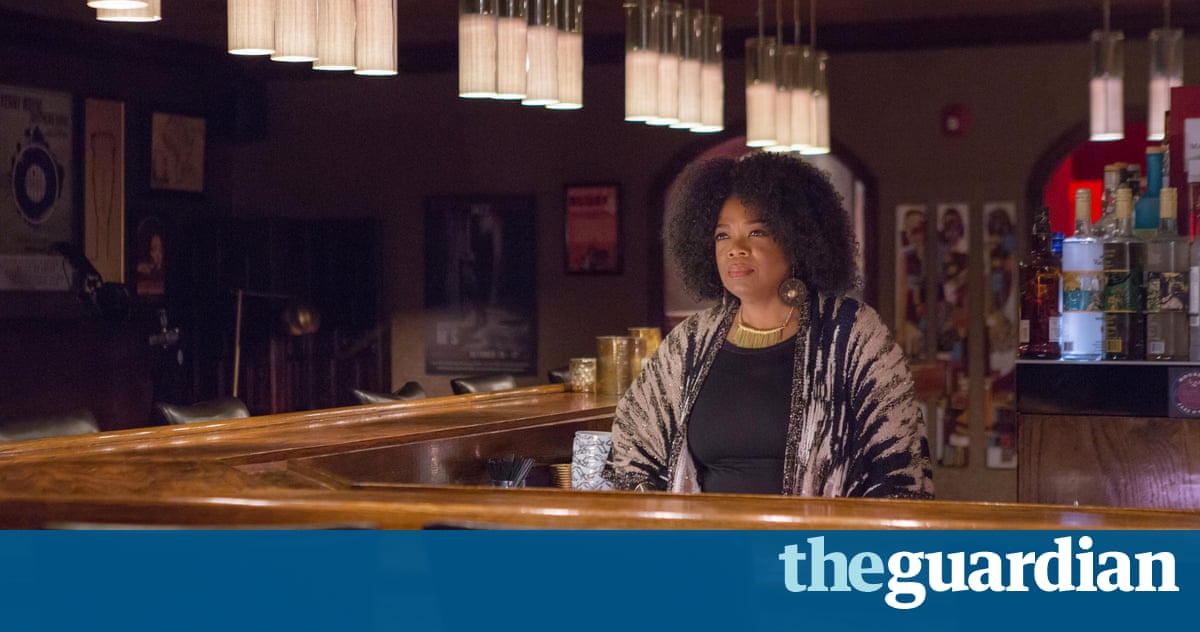 We all remember the time that Oprah Winfrey gave everyone in her audience a car. Or what about that time she appeared on stage having lost a ton of weight pulling a wagon full of fat? Oh, and lets never forget when Tom Cruise was jumping all over her couch. The talkshow host turned media mogul is responsible for so many memories over the years, but sadly shes unlikely to add to them with Greenleaf, the newest drama on her cable channel OWN, in which Winfrey also co-stars.
Greenleaf is a bit like Empire would be if the family led a megachurch in Memphis instead of a record label. Rather than Cookie, a matriarch who spits sassy one-liners and has more multicolored furs than the Bible has books, Greenleaf is focused on a sober former minister who is testing her faith. OK, so maybe its nothing like Empire and that could be the problem. Not that Greenleaf needs to ape Foxs megahit, but it does need a little bit more of that shows vigor.
The series starts with Grace Greenleaf (Merle Dandridge) returning home to Tennessee for her sisters funeral with her teenage daughter Sophia (Desiree Ross) in tow. Grace, a former preaching prodigy who turned herself into a television journalist, hasnt spoken to her family in 20 years because her father, Bishop James Greenleaf (Keith David), did nothing when his right-hand man Mac (Gregory Alan Williams) raped her sister.