At least two attackers shot and killed 15-year-old Jovan Wilson, the grandson of Illinois representative Danny Davis, at home on Friday night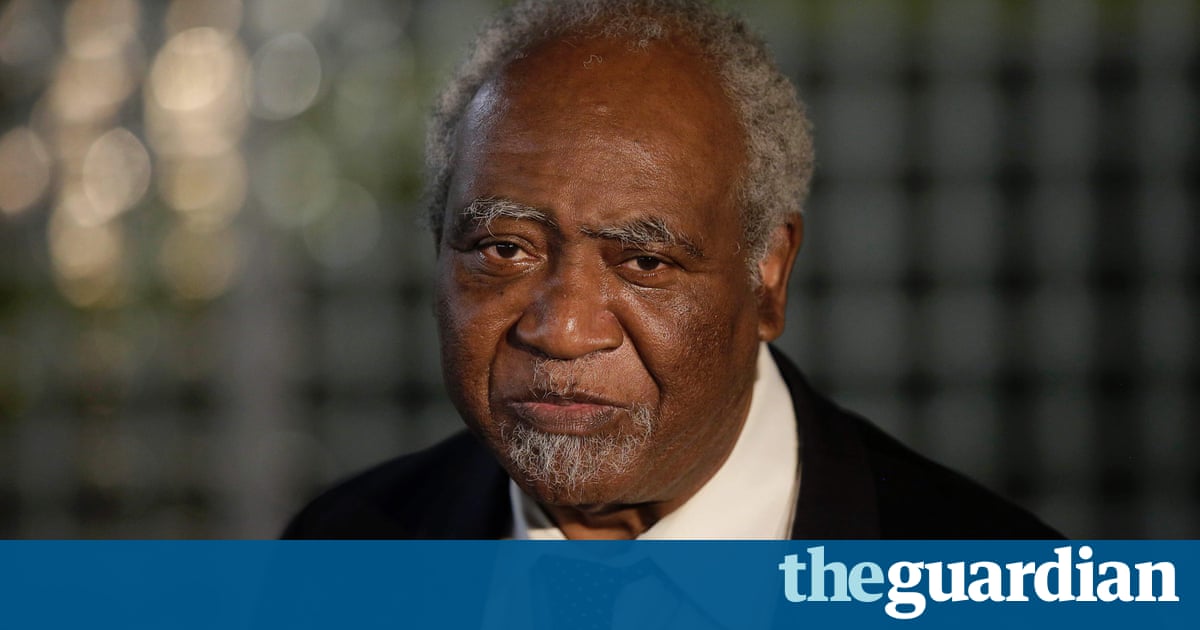 A dispute over shoes led to the fatal shooting of the grandson of Illinois US representative Danny Davis, Chicago police said Saturday.
At least two attackers went to the home of 15-year-old Jovan Wilson in the Englewood neighborhood of Chicago on Friday night and shot him in the head after an argument, police said.
This stems from of a dispute over shoes, basketball shoes, police spokesman Anthony Guglielmi said.
Guglielmi said Wilson knew his attackers and they may have been friends at some point. The shooting was not, as previously reported, a home invasion.
Young people are using guns to settle petty disputes over clothes, Guglielmi said.
Chicago has seen a dramatic rise in the number of shootings and homicides, with August being the deadliest month in the city in two decades. There have been 673 homicides so far this year, including the fatal shootings of the cousin of Chicago Bulls player Dwyane Wade, a Chicago police officers son and the son of a famed percussionist.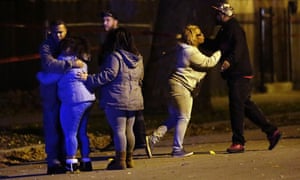 Read more: https://www.theguardian.com/us-news/2016/nov/19/danny-davis-grandson-fatal-shooting-chicago-jovan-wilson