Ezekiel Mutua has gained notoriety for banning music and films he feels promotes homosexuality in Kenya, where homosexuality is illegal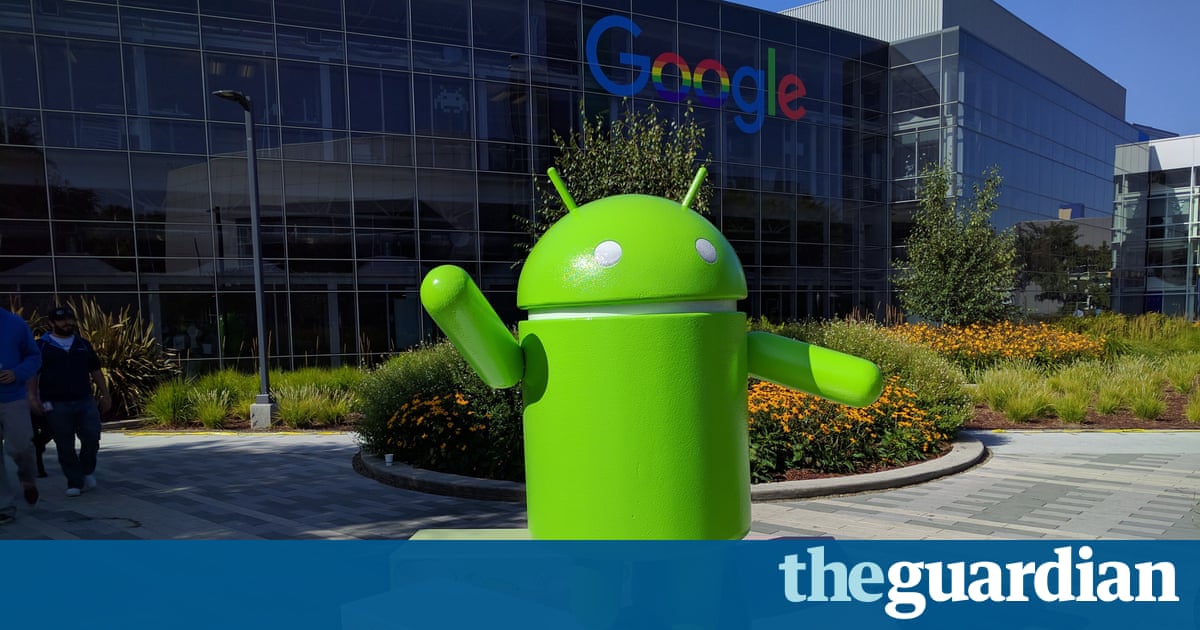 Google has invited a Kenyan government official and anti-gay activist to its Web Rangers conference in Mountain View, California, even sponsoring his visa.
Ezekiel Mutua, who is the head of the Kenyan film classification board (KCFB), gained notoriety this year for banning from the countrys servers local band Art Attacks cover of the Macklemore gay marriage anthem Same Love, saying it promotes homosexuality in Kenya, where homosexuality is illegal.
Kenya must not allow people to become the Sodom and Gomorrah through psychological drive from such content, said Mutua.
In 2014, Mutua banned Stories of Our Lives, a film about Kenyas gay community, for obscenity, explicit scenes of sexual activities and [for promoting] homosexuality, which is contrary to [Kenyas] national norms and values.
Another KCFB representative said in January that Netflix represented a threat to the countrys national security because it would make the nation a passive recipient of foreign content that could corrupt the moral values of our children.
Mutua is not invited to speak at the Web Rangers conference, which promotes internet safety and takes place on Friday. A person familiar with the matter suggested that discussions about bullying, especially as it affects teens struggling with nascent sexual identities, could prove instructive.
Google told the KCFB it would not remove Same Love. In May the government and the tech company compromised: the video stayed up with a warning of imagery and a message that may be unnecessarily offensive to some.