Alphabets flagship company unveiled smart speaker Google Home, which it says will let people turn on their lights and surf the web, among other things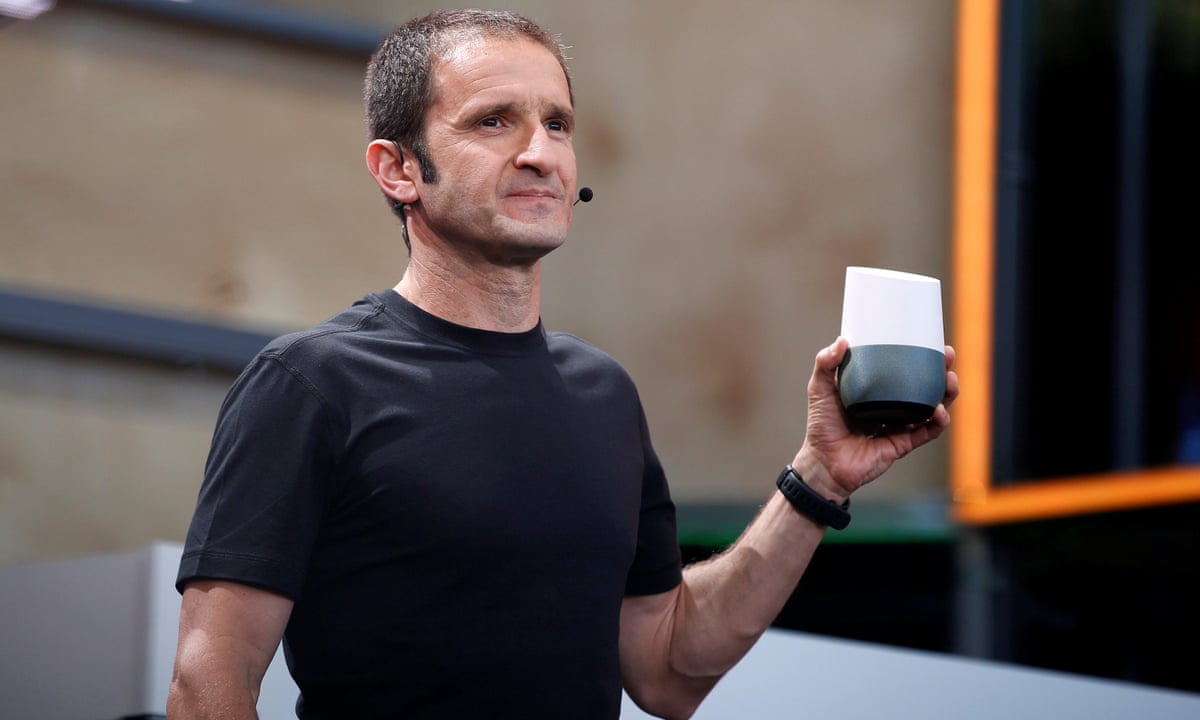 Google has joined the war to be your digital butler.
Speaking to a packed amphitheater of developers here, Alphabets flagship company on Wednesday unveiled a hot-rodded personal assistant it says will let people control their homes, book movies, search the internet, ask follow-up questions about an Italian restaurant and sort through dog pictures using voice commands.
The salvo places Google in the middle of a contest among technology giants to build an artificial intelligence that hold consumers hands as they navigate the real world. Apple has Siri, Amazon.com has Alexa and Facebook has M.
Perhaps with an eye towards modern politics, Google declined to give its personal aide a gendered name. Rather, its calling it Google Assistant. Its main physical form is a small, white, buttonless speaker called Google Home. It looks similar to Amazons Echo, its own smart speaker powered by Alexa.
The difference, Google argues, is that given the companys 17 years of work cataloguing the internet and physical world, its assistant is smarter and better able to work with its email, messaging, mapping and photo apps. And since Google makes software for smartphones, smartwatches and old-fashioned computers, Google says people will be able to have one conversation with multiple machines.
Whoever gets there first, these firms plans make clear they envision a future where humans do less thinking when it comes to the small decisions that make up daily life.
Speaking on stage, Google CEO Sundar Pichai gave the example of asking his assistant what movie he and his wife should see. After being presented with a first set of choices, he added that he wants to bring the kids. He was then given the choice of three kids movies, including Disneys Jungle Book remake.
Is Jungle Book any good? the CEO asked. He was then given the movies score on Rotten Tomatoes.
Pichai, Googles new CEO after its recent restructuring under the holding company Alphabet, is a known artificial intelligence geek. Hes devoted huge amounts of resources to making machines think more like human beings and envisions far-out uses for the technology in the future. On Wednesday, he highlighted how Googles intelligence recently beat a world champion at Go, a Korean board game considered more difficult than chess.
In a video on stage, a suburban family went through its morning wakeup routine. The dad made French press coffee while telling Google to turn on the lights and start playing music in his kids rooms. The mom asked if my package had shipped. It did, Google said. The daughter asked for help with her Spanish homework.
On Wednesday, the company also announced designs for an updated virtual reality headset with a hand controller and a new messaging app, called Allo, that would also rely on Googles machine learning tools.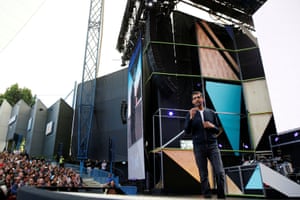 Read more: https://www.theguardian.com/technology/2016/may/18/google-home-assistant-amazon-echo-apple-siri