Pyramid stage to be decorated with metal lightning flash and broadcast footage of Bowies 2000 headline set, while late-night Prince parties also planned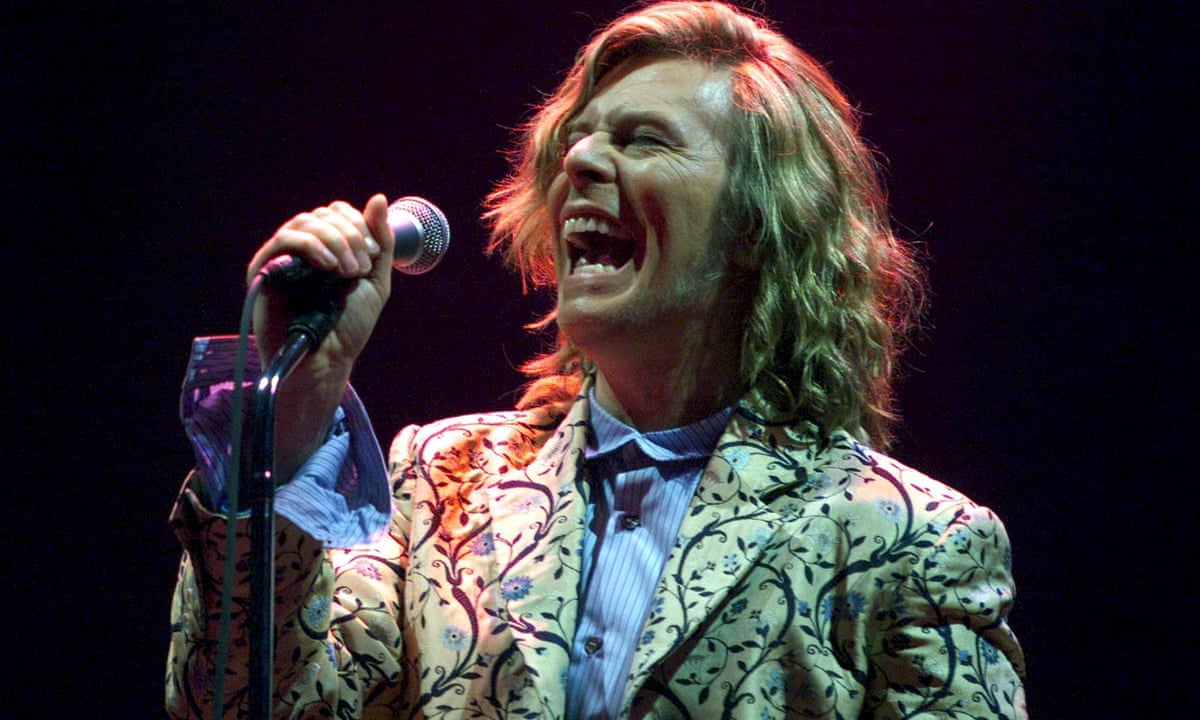 Glastonbury organisers will pay tribute to David Bowie and Prince at this years festival. Plans to decorate the Pyramid stage with a giant metal lightning flash in homage to Bowies Aladdin Sane album cover have been approved.
Footage of his headline appearance on the Pyramid stage in 2000 will be broadcast around the site, while the Park stage will host an intimate tribute to his Heroes LP, Glastonbury organiser Emily Eavis told the BBC.
Were going to do an incredible light show which will go on for the whole show and beyond, into the night, Eavis said. She added: Theres talk of late-night Prince parties and things.
Bowie died aged 69 in January, while <a href="http://www.theguardian.com/music/2016/apr/22/prince-obituary" data-link-name="in" body link" data-component="in-body-link" class="u-underline">Prince died last month aged 57 having never played the festival.
Earlier this year, Eavis told the Press Association regrettably that she did not think the Purple Rain singer will ever play the festival.
She told the BBC: Its been so close to happening for the last three years. A couple of times its been confirmed and then not happened.
Its really disappointing that he hasnt played here but its also, obviously, a huge loss to music because he was an incredible force.
Glastonbury will be held from 22 to 26 June, with bands expected to incorporate Bowie and Prince cover versions in their sets.
Read more: http://www.theguardian.com/music/2016/may/05/glastonbury-festival-to-pay-tribute-to-david-bowie-and-prince