The festivals founder suggested to the Oxford Union that this year could be the last in the current famously bucolic if frequently muddy setting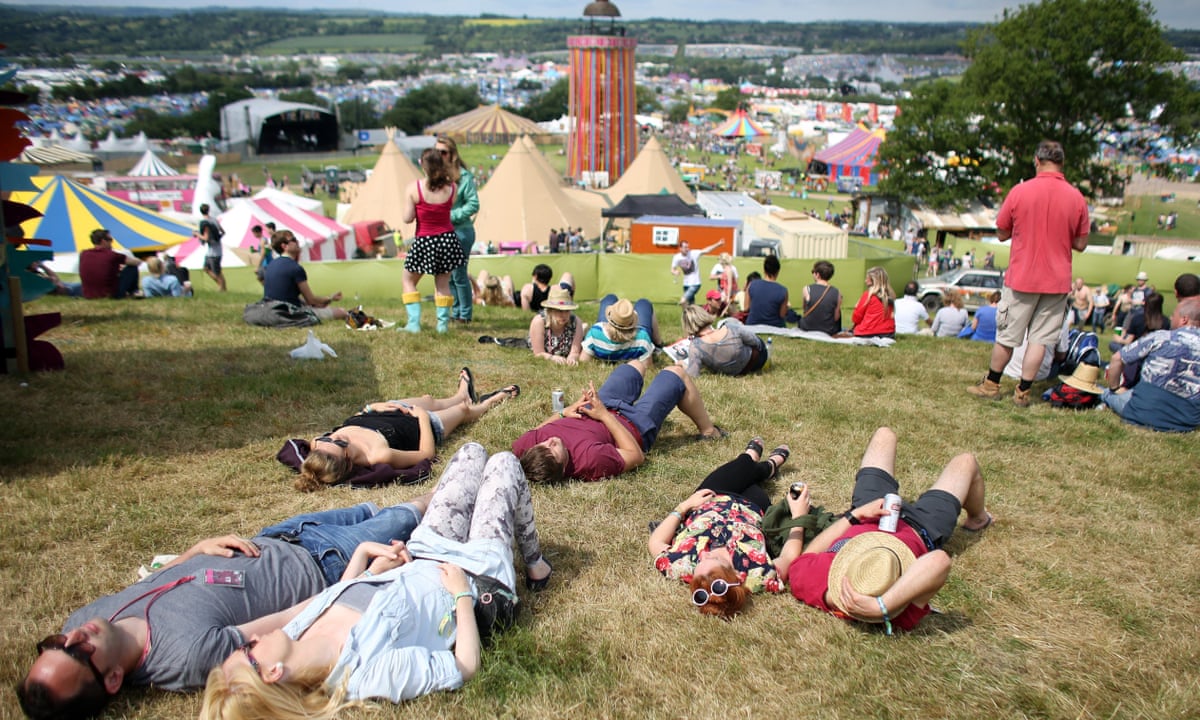 Its huge natural amphitheatre and expansive green fields have arguably made the Glastonbury festival as famous as the bands it puts on. But according to its founder, this summer could be the last time in its current dairy farm location.
Michael Eavis, who started the Glastonbury festival on his farm in 1970, told a crowd at Oxford University that the festival is looking to potentially move in 2017, according to the Twitter feed of Oxford Union, the debating society that hosted his speech.
The festivals location has often seen 175,000 attendees battling the mud at Worthy Farm. For the rest of the year, cows happily live on the fields where music lovers sleep, watch bands and participate in activities ranging from political debates to chakra realignment for a long weekend close to the summer solstice in June.
This years festival runs 22-26 June, with Adele, Coldplay and Beck among the headlining acts.
But Eavis says the festival now rents land from 22 neighboring farms in order to adequately fit all the facilities required.
Eavis did not disclose to which location the festival might move. The Guardian contacted the Glastonbury press office and organizer Emily Eavis, daughter of Michael, but has yet to hear a response.
Read more: http://www.theguardian.com/music/2016/may/02/glastonbury-festival-2017-michael-eavis