Alexis Petridis watched as Worthy Farms vast audiences were swept away by preposterous pomp, moments of magic and real emotional connection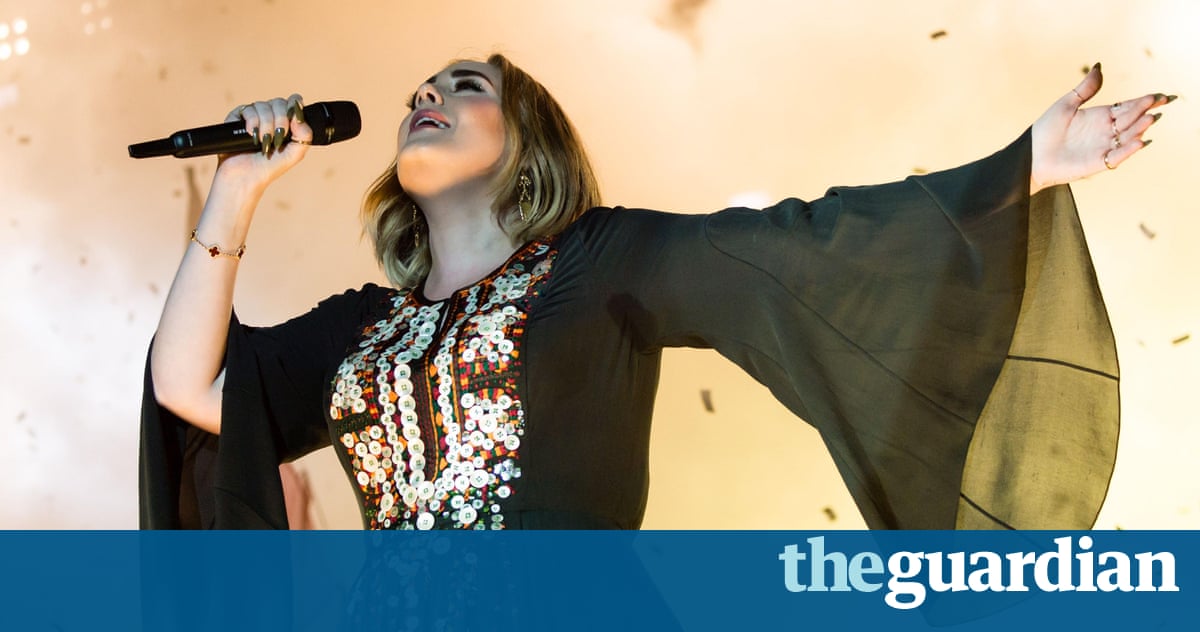 There was a time, before smartphones and broadband, when you could happily spend the Glastonbury weekend cut off from the outside world. News of what was going on beyond the festivals boundaries tended to arrive in the form of profoundly unreliable rumours: for some reason, on annual basis in the mid-90s, these included one about the sudden death of Cliff Richard. Now, you cant get away from current events. Early arrivers on Thursday take part in a gathering in memory of MP Jo Cox; a tribute video, featuring Portisheads sombre version of Abbas SOS, is shown before proceedings begin on the Pyramid stage on Friday morning. Over in the NYC Downlow, DJ Roger Sanchez interrupts his set to read out the names of the victims of the Orlando massacre.
While you would have a hard time arguing that Friday mornings news about Brexit plunges the festivals mood into shellshocked reflection or anger indeed, if it affects it at all, you get the feeling that people who have paid a lot of money to be here might have been even more determined than usual to enjoy themselves before returning home to face an uncertain future it would have taken an almost superhuman effort to avoid it altogether.
People keep talking about it from the stage. Sometimes their comments are downcast: I have a very heavy heart today, says Damon Albarn. Democracy has failed us because it was ill-informed. Sometimes they are angry Fuck David Cameron, yells grime MC Novelist and sometimes theyre self-deprecating. Im a rock star, what the fuck do I know? muses the 1975s frontman Matty Healy, before suggesting: Theres a sentiment of anti-compassion thats spread across the older generation, and theyve voted us a future that we dont want.
And sometimes they urge us to look hopefully at the bigger picture. I know this is a disappointing day for some, offers Yannis Philippakis of alt-rocker Foals, but the sun is out and its a big day for us. Alas, the cheer that greets this feels a little half-hearted, as if even their most vociferous fans are beset by the sneaking suspicion that Friday 24 June might not go down in history as A Big Day For Foals.
Read more: https://www.theguardian.com/music/2016/jun/27/glastonbury-2016-verdict-muse-adele-coldplay