Michael Jacksons estate made $115m last year proof that artists work can carry on making a fortune after their death. From Nick Drake to Elvis, its about selling an artist as if they are still alive and learning how to say no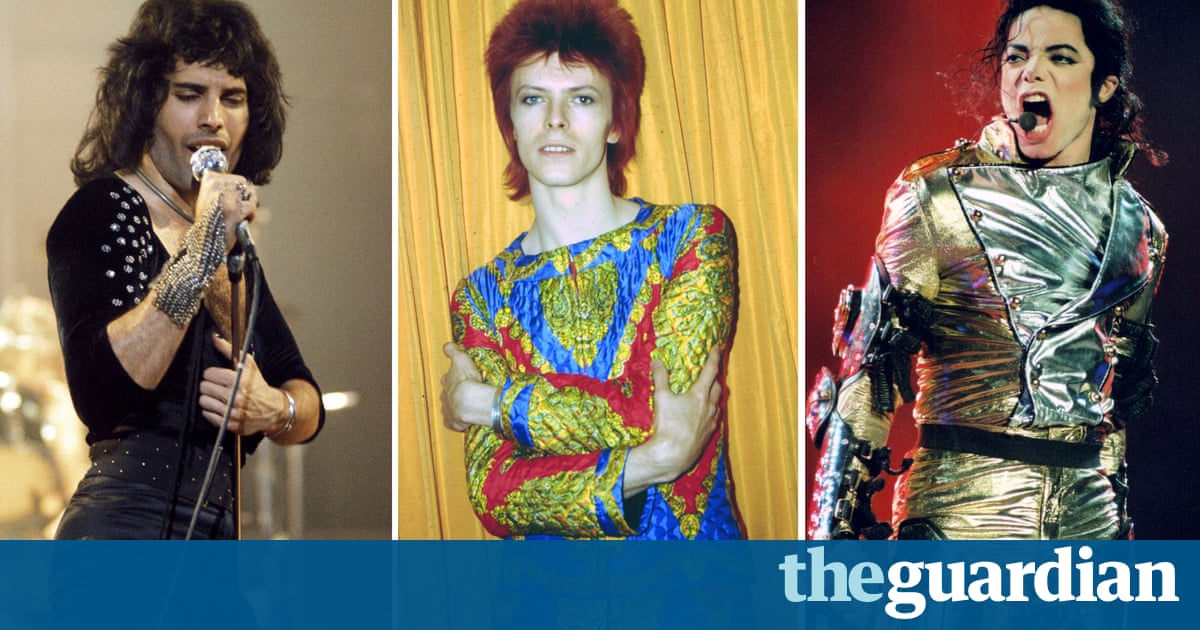 The real financial winner in music this year may not be Beyonc, or Bruce Springsteen, or any of the artists who have been touring the stadiums and enormodomes of the world. It will probably be a group who have massively increased their worth without singing a note. Or their key member being alive. This year, Michael Jacksons estate looks set to make close to $1bn (769m).
The Jackson estate was already hugely lucrative it generated $115m last year, according to Forbes. That made it far more profitable than the estates of other dead superstars with lasting musical legacies: the Elvis Presley estate made $55m in 2015, the Bob Marley estate recorded revenues of $21m. The reason for the Jackson estates spectacular success was one amazing deal: the sale of its remaining 50% stake in Sony/ATV music publishing to Sony Corporation for $750m so expensive because ATV had been the publisher for the vast majority of the Beatles catalogue. And the profit was enormous: Jackson had paid $47.5m for ATV in 1984.
As the great superstars of rock and pop pass on, estate management has become a huge business. And the claimants to that business are manifold. David Bowie, a man ahead of the curve in looking after his financial interests, might well have prepared thoroughly, but you only need to look at the ongoing court battles over who should benefit from the estate of Prince exacerbated by the fact that he left no will and had no known children to see how a badly managed estate can cause chaos.