The first trailer for Jordan Peeles directorial debut about a murderous white community is a refreshing vision in a genre that often sidelines people of color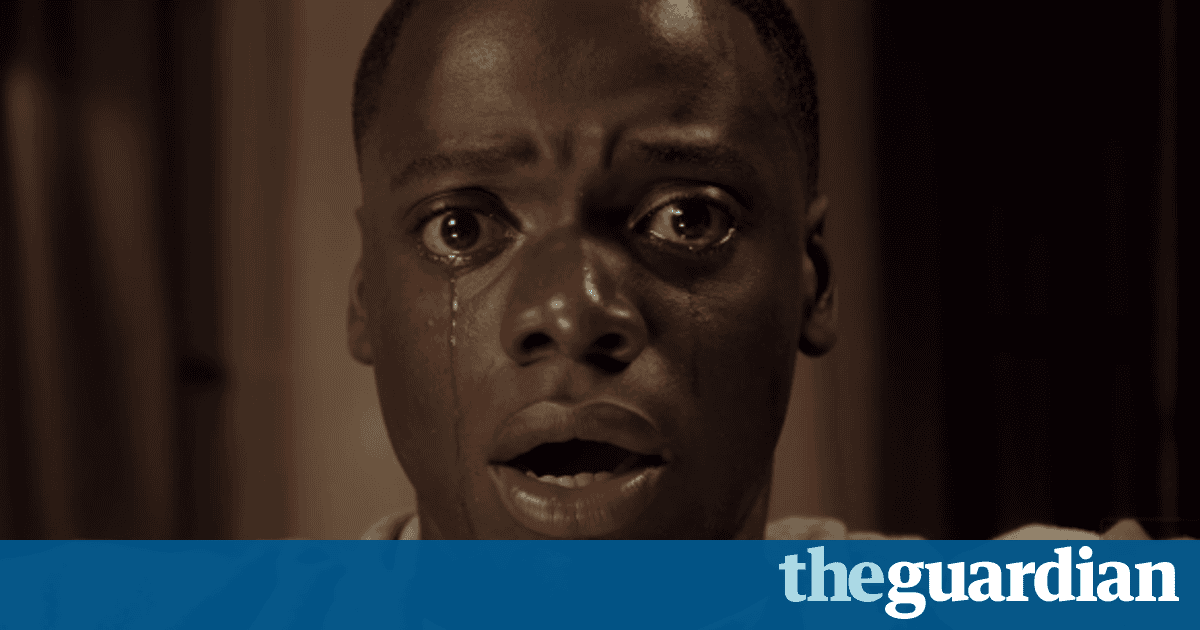 Just in time for Halloween and after a notably devastating year for race relations in the US, the first trailer for Jordan Peeles directorial debut Get Out has hit, causing an understandable stir. Given Peeles Emmy-winning Comedy Central show Key & Peele, its perhaps no surprise that his first film as director would involve racial commentary (one of his most famous skits revolves around the fear a black man has walking through a white neighborhood), but whats interesting is that he would insert this within the horror genre.
The plot focuses on Chris (Sicarios Daniel Kaluuya), a black man planning to meet the parents of his white girlfriend Rose (Allison Williams, known for her role as Marnie in Girls) for the first time. But from the outset, something seems off. An uncomfortable encounter with a local cop puts them and us on edge and once they arrive at the family home and get settled, Chris becomes aware of increasingly strange, and potentially murderous, behavior. A major element of this relates to racial difference as Chris must navigate an almost entirely white space (apart from the help), relying on a lifetimes worth of practice dealing with micro-aggressions and discrimination. Its a thrilling conceit and one hopes that Get Out might signal a trend of culturally relevant horror films from film-makers of color.