The Oscar winner, who heads an organization on gender in media, discussed with Emma Watson about lack of opportunity for female actors in Hollywood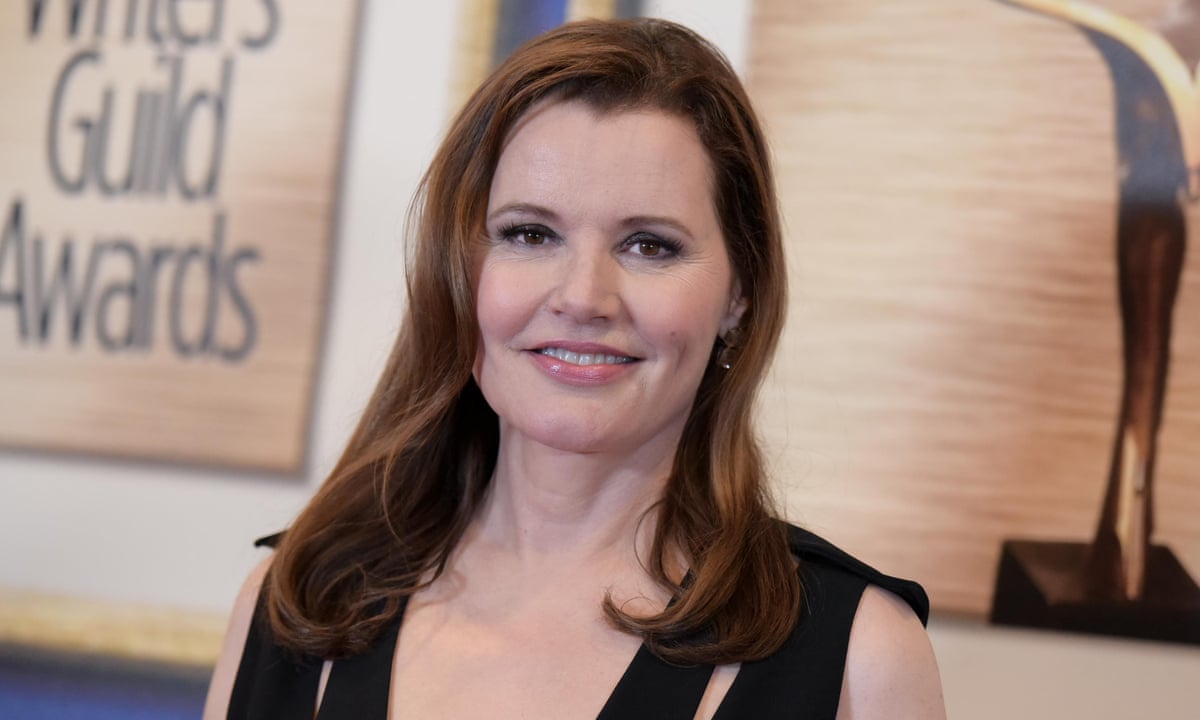 Geena Davis has criticized the entertainment industry for leaving out women in a recent interview with Emma Watson.
Famed for her role in feminist road movie Thelma and Louise, the actor is also head of the Geena Davis Institute on Gender in Media, an organization dedicated to improving gender balance in the entertainment industry.
As actors, we know there are fewer great parts for women, Davis said to the Harry Potter star for Interview magazine. Its like, is this not the 21st century? I mean, really?
She has a point. According to a recent study, women had less than a third of speaking parts in the most popular films of 2007 to 2014. Off screen, things are even more unbalanced: a report from the Center for the Study of Women in Television and Film at San Diego State University found that women directed just 7% of Hollywoods top 250 films in 2014. Together, the figures give further evidence of persistent inequality in Hollywood, onscreen and off.
In the interview, Davis tells Watson that she became particularly aware of the issue while watching TV with her then-preschool daughter, whereupon she noticed the lack of female characters in childrens programs.
I couldnt believe what I was seeing, that there seemed to be far more male characters than female characters in what we make for little kids, Davis said. It was just a shock.
Davis created her institution in 2007 to address the industry-wide lack of opportunities afforded to female actors and show all kids, boys and girls, that women take up half the space and do half of the interesting things in the world and have half of the dreams and ambitions.
She added: The world is missing female characters. A lot of times there is one female character, maybe even a cool one, maybe even an important one. But where are all the rest?
Watson, who recently <a href="http://www.theguardian.com/film/2016/feb/19/emma-watson-year-off-acting-to-focus-on-feminism" data-link-name="in" body link" data-component="in-body-link" class="u-underline">announced that she will take a year away from acting to further her knowledge of feminism, concurred with Davis, noting that she didnt have a full sense of the industrys gender imbalance until I hit puberty.
I would say there have been different stages of my feminist awakening, Watson said. The more layers you peel back and the more things youre made aware of, youre like, Oh my God.
Watson added that shes always convinced that she didnt take politics or history courses at Brown University, where she graduated from in 2014, because of the lack of women enrolled.
Asked to describe her goals for the future, Davis said she doesnt long to direct, but is desperate for some good roles. She said that its maddening, embarrassing and frustrating that shes rarely now afforded them.
When I started watching Breaking Bad, I binge-watched it, Davis said. I thought it was so good that I started to cry. Its the only time in my life Ive been completely jealous, the only time. I was like, [imitates crying] I want to do what Bryan Cranston gets to do. I want a part like that.
Read more: http://www.theguardian.com/culture/2016/apr/28/genna-davis-emma-watson-women-film-hollywood