Better known as Gwen Stefanis ex than as a rock singer, hes now trying his hand as a judge on The Voice UK. He discusses Marilyn, Bush and a private life in the public eye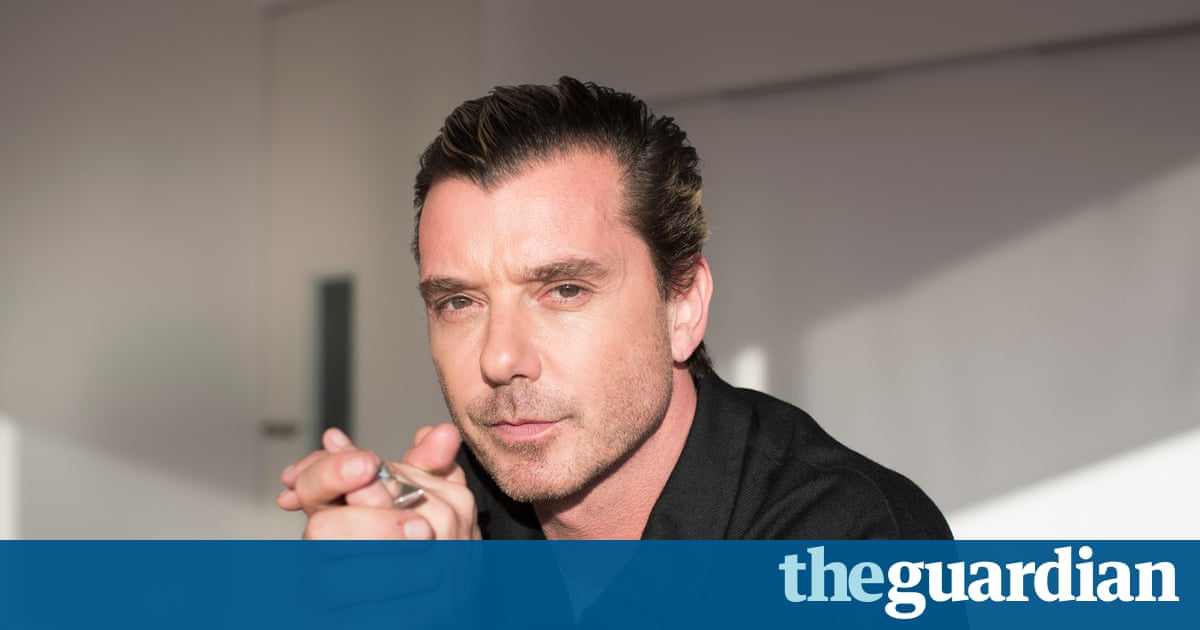 About an hour into Gavin Rossdales new job as a judge on The Voice UK, the ITV producers had a word in his ear.
They asked me to up the energy, because I was a bit laidback, he admits. But then Ive been told that for years on TV. Id meet these presenters that were really loud and Id think: Why are you being so annoying? And then Id watch it on TV and Id look half-dead and they look normal.
Its understandable if Rossdale seems slightly low-energy today. He has been working since 5am, and for a large part of that time he has been forced to interact with the British press. For years, the UK music mags tore into his band Bush mocking his private school upbringing and his embracing of angsty American grunge just as Britpop was sweeping that sound away over here. More recently, Rossdale has been tabloid gossip fodder the ex-husband of Gwen Stefani who allegedly wronged her by sleeping with the nanny. And yet here he is, having to play nice for the same publications.
I felt like a rag doll is how he describes the experience. I was not really saying anything and just waiting for them to cut me up like a sushi chef one more time.
It hasnt escaped my mind that Rossdale is sitting here talking to a member of the British press. Hes polite and engaged, but he doesnt trust me very much. Most journalists, he says, are nice to his face because Im bigger than they think I am but end up stitching him up when they get behind their keyboard. I glance at the gleaming triangular ring on his finger, which would double neatly as a knuckle duster, and wonder how this encounter might go