Despite 95% of the instrumentation on Numans new album being electronic, the US chart company says it does not qualify for their dance/electronic countdown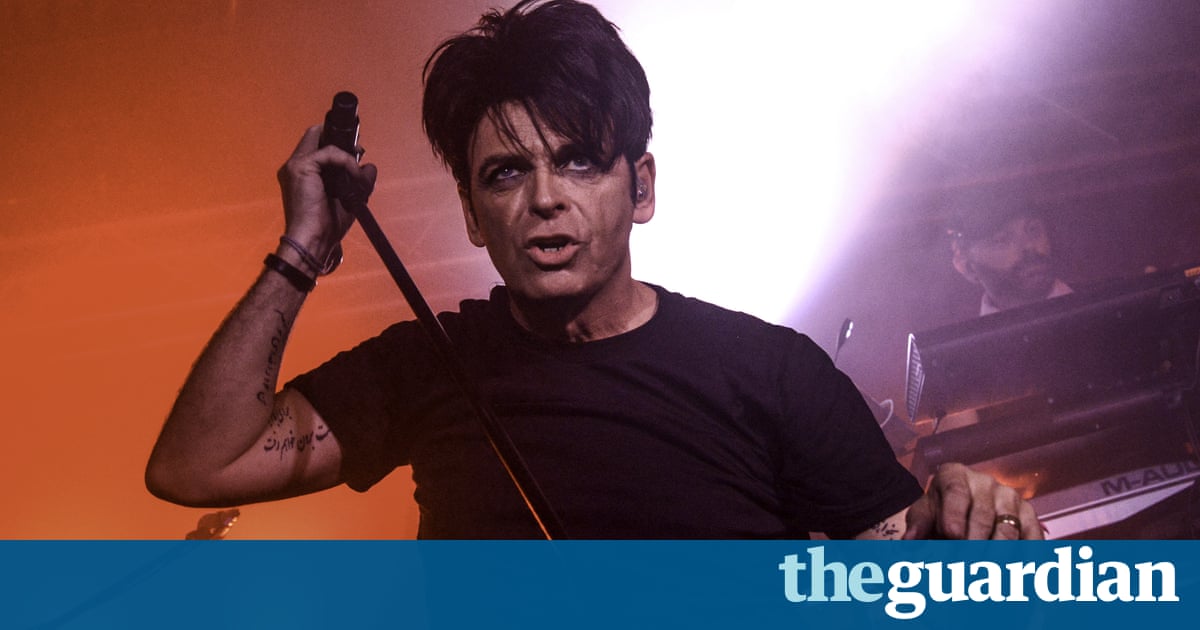 Gary Numan is one of the most famous creators of electronic music. Since 1979, when his band Tubeway Armys single Are Friends Electric? a song about a robot sex worker spent four weeks at No 1, he has been routinely described as an electronic pioneer and a Google search for Numan electronic produces 526,000 results.
However, this doesnt satisfy US chart company Billboard, who have decreed that his new album, Savage (Songs From A Broken World), does not qualify for their dance/electronic chart, even though 95% of it was produced by electronic instruments. According to producer Ade Fenton, Savages 51 channels of synthesisers and electronic drums make it the most electronic of the four albums he and Numan have worked on. However, the albums classification as rock/alternative means that Numan has missed out on an almost certain dance/electronic No1, instead having to settle for a rather more lowly rock/alternative No 22.
In an email, a Billboard executive informed the Numan camp that the company is trying to keep the dance/electronic chart closer to the former, so: Sonically, the Numan album just does not fit in there.
Equally, the email explained that he isnt the only electronic artist who no longer qualifies for their dance/electronic chart. The rock/alternative tag has been similarly applied to other synth acts including Depeche Mode and LCD Soundsystem.
So what does an electronic artist have to do to top the US dance/electronic chart? Be electronic dance music act Calvin Harris, sat at No 1, despite selling less than Numan.
Savage is without doubt the most electronic album Ive made since The Pleasure Principle in 1979, which arguably kickstarted the entire genre, says Numan. So to be excluded from their electronic chart is almost unbelievable. Still, if the former Tubeway Army commander needs consoling, Savage entered the British album chart at No 2, his highest new entry for 38 years.
Read more: https://www.theguardian.com/music/shortcuts/2017/oct/08/gary-numan-is-the-electronic-music-legends-new-album-really-not-electronic