The TV shows composer Ramin Djawadi hopes to break new ground with a musical extravaganza featuring an orchestra and immersive visuals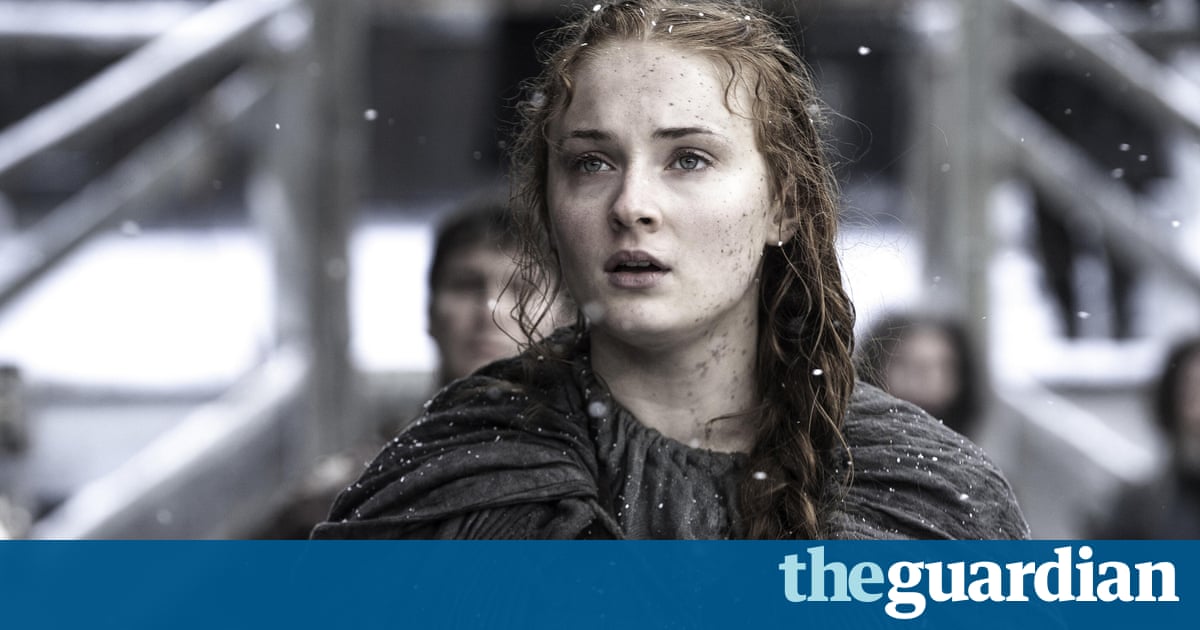 Cellists, violinists and even the Queens Guard have covered Game of Throness theme music but now fans will be able to see it performed on a whole battalion of instruments conducted by Ramin Djawadi, the composer. Tickets went on sale this weekend for the Game of Thrones Live Concert Experience, which will bring Djwadi, a full orchestra, and a choir to 28 cities across America beginning in February of next year.
Djawadi got the idea when playing some new music to Game of Thrones creators DB Weiss and David Benioff. They said, I want to see this live. How cool would it be if we had a choir and an orchestra on stage?
So which of the shows music will fans hear? We have so much material, Im still digging through the pile of music, Djawadi says, adding that hes fine-tuned some of the arrangements and expanded on other pieces. We have a pretty good idea of the scope of it, and the idea is to touch upon the different houses and themes and all of the great moments of the show.