Audio from a call revealed Billy McFarland, founder of the catastrophic festival, telling employees theyre not fired but there will be no payroll in the short term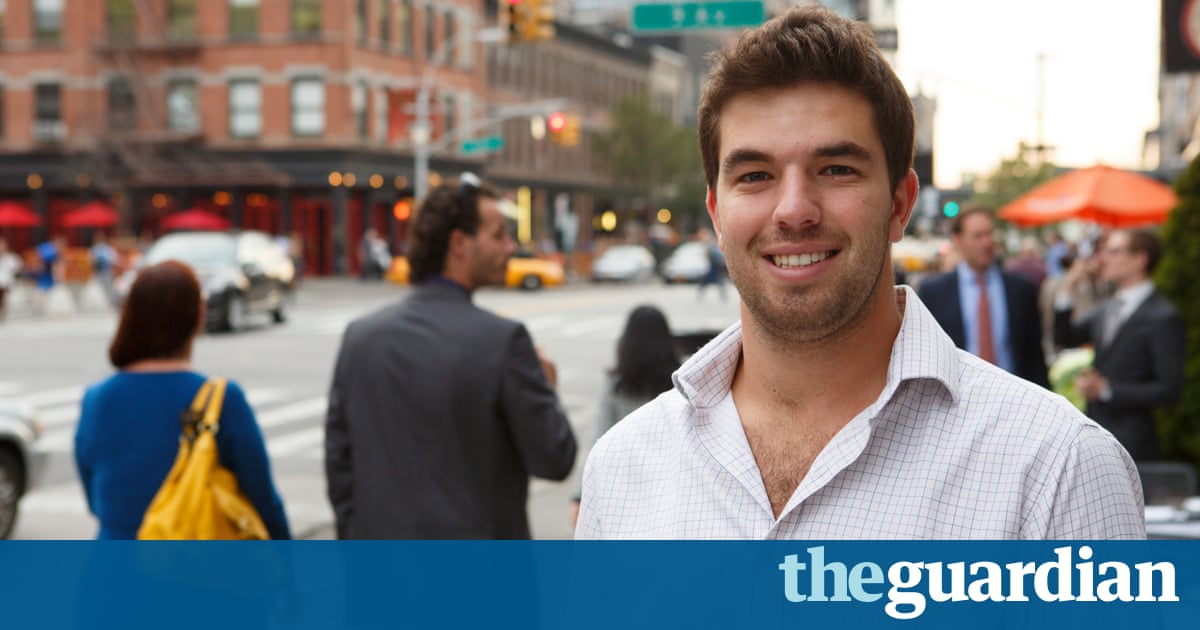 Billy McFarland, the founder of the company behind the catastrophic Fyre festival, told employees on Friday that they would no longer be paid but were welcome to stay and help out, according to audio of a conference call obtained by Vice News.
Were not firing anybody, the 25-year-old entrepreneur said. Were just letting you know that there will be no payroll in the short term.
The festival was marketed by Fyre Media as a luxury getaway in the Bahamas, but it quickly devolved into chaos after organizers failed to provide the most basic amenities. McFarland and co-organizer Ja Rule have been hit with numerous lawsuits.
McFarland conceded that ceasing to pay people was not an ideal situation. He added later: The last thing I want to do is put anyone in a bad position.
Employees on the call objected to the maneuver, pointing out that if they were forced to resign, they would not be able to file for unemployment benefits.
So youre not going to lay us off, which would allow us to file for unemployment benefits? asked one employee. You just are not going to pay us any more then, making us quit ourselves.
McFarland said that he was not aware of how this affects unemployment benefits and would seek advice on the topic.
Fyre Media did not immediately respond to a request for comment. According to Vice, most of the employees quit over the weekend or on Monday.
During the call, McFarland alluded to plans to keep the company going, saying the plan would be to return all focus back to the booking platform.
If you want to stick with us, wed love to have you, and wed love to work together and hunker down and get back to a place where everything resumes to business as usual, McFarland said.
Fyre Media claims to be a talent booking service. According to Bloomberg News, the company pitched itself to investors at a $90m valuation in the weeks before the disastrous festival.
<a href="https://www.bloomberg.com/news/articles/2017-05-09/fyre-festival-promoter-s-90-million-valuation-untethered-to-reality" data-link-name="in" body link" class="u-underline">Bloomberg reviewed a term sheet dated 21 March for a $10.5m investment from Comcast Ventures. The deal was never finalized. During the call, employees pressed McFarland on the Bloomberg report, suggesting that the CEO had misled them to believe that the deal had been signed.
One employee also raised an ominous question about a possible investigation: Should we have any concern about the FBI?
I dont know, McFarland said. I think thats an individual concern.
Read more: https://www.theguardian.com/culture/2017/may/11/fyre-festival-billy-mcfarland-employees-not-paid