Five insiders reveal how to run with the locals in the Olympics host city a spectacular tropical metropolis with great beaches, music, views and food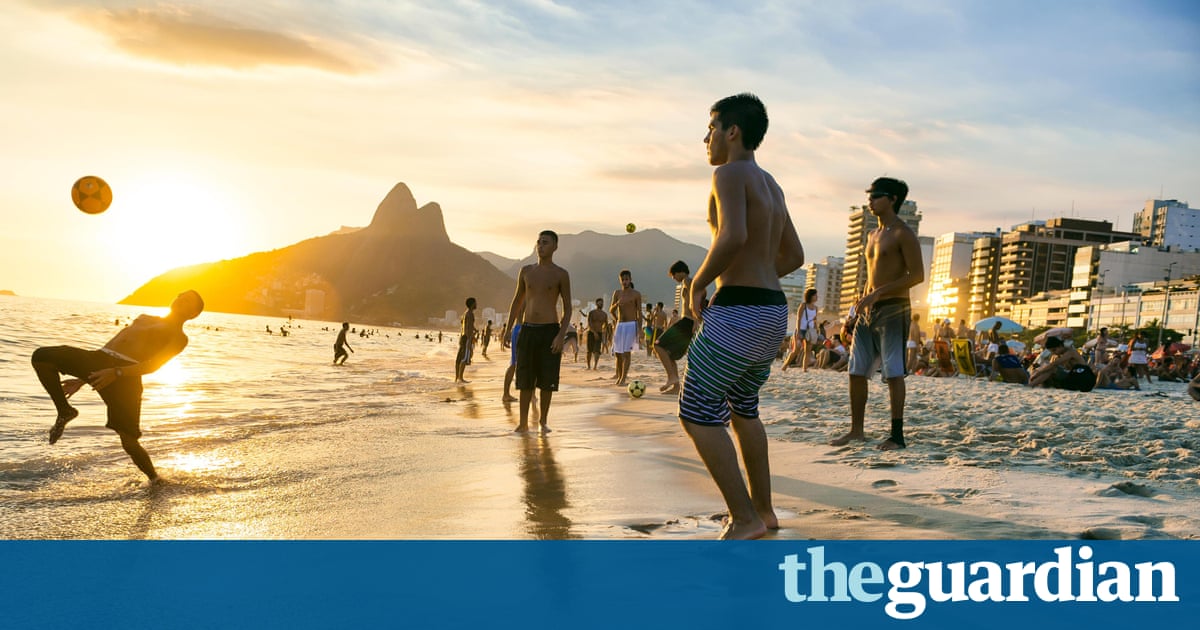 If the Olympic movement is having a hard time of it, consider the year the host city is having. In the build-up to the 2016 Games, Brazil is sinking under a tickertape parade of bad news. Given stories of polluted water, gang and police violence, an economy in freefall, the Zika virus, terror attacks and a president impeached, the reports of unfinished infrastructure for the Games almost pale into insignificance.
Lovely Rio, its easy to imagine, might just think twice given the chance to bid for the Olympics again. And yet, despite everything, the metropolis remains arguably the most beautiful city in the Americas, if not the world: whatever might happen in the sporting arenas, the Olympics has never had a backdrop as stunning as this.