Forget Beverly Hills 90210 and the OC, LAs teen Latinos have created youth movements that have been inspired by everything from rave culture to Moz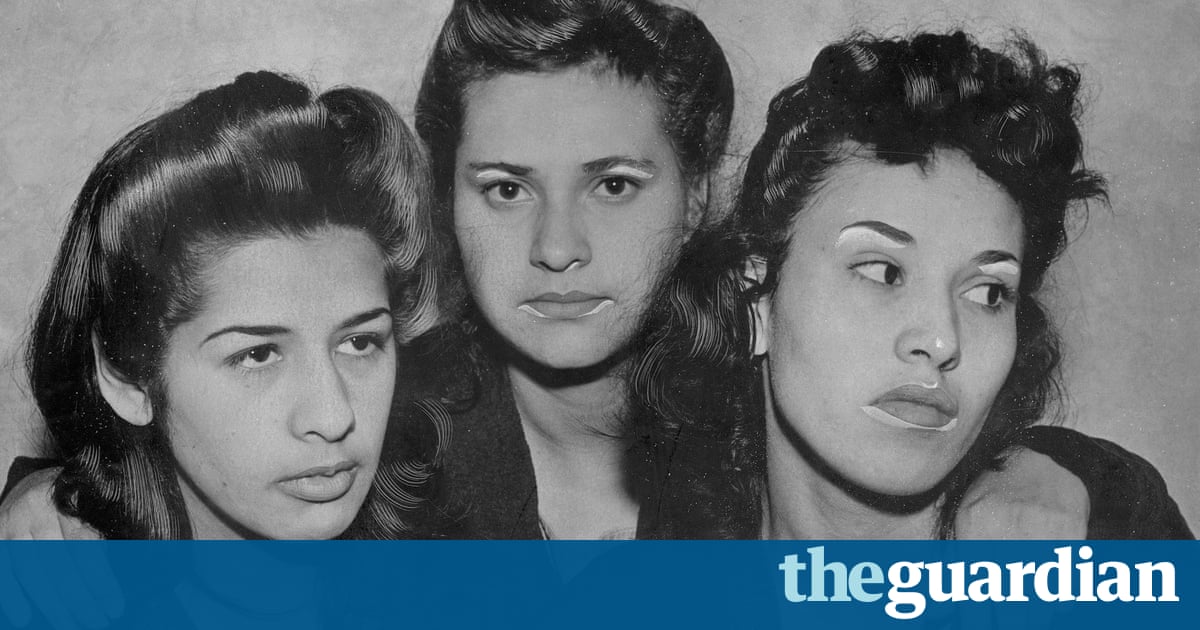 The story of Los Angeles thats put out there comes through Hollywood. Its the story of the Dogtown Boys or Beverly Hills 90210 or reality TV shows in the OC. That becomes the story of young people in LA, says Pilar Tompkins Rivas, director of the Vincent Price Art Museum. For more than half of the people who grow up here, thats not their story.
To offer an alternative to this exclusionary narrative, Tompkins Rivas organized the exhibition Tastemakers & Earthshakers: Notes from Los Angeles Youth Culture, 1943-2016, which will open on Saturday at the museum. Through a multimedia presentation that includes contemporary art, documentary photography, historical ephemera, fashion and music, the show focuses heavily but not exclusively on the Latino experience as lived on the citys Eastside.
I didnt want to get too caught up with geographic boundaries because thats reductive, said Tompkins Rivas. I didnt want it to be an exhibition thats too restrictive in terms of being Latino. I wanted to bring in some points of intersection. That diversity is certainly on display and the show documents the influence of British youth culture on Latinos, juxtaposing photographs of British Teddy Boys with zoot-suited Mexican American youth, known as pachucos. An image of a snarling Johnny Rotten of the Sex Pistols hangs next to one of east LA punk pioneer Alice Bag looking just as fierce. The Japanese community of Boyle Heights is also represented, including one image capturing them in zoot suits, that was actually taken in a wartime internment camp.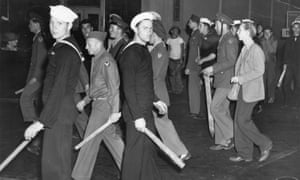 Read more: https://www.theguardian.com/artanddesign/2016/oct/13/los-angeles-latino-subculture-zoot-suits-tastemakers-earthshakers