While rivals Marvel go from strength to strength with their superhero movies, DCs are being slated by critics. Why? The answer is Zack Snyder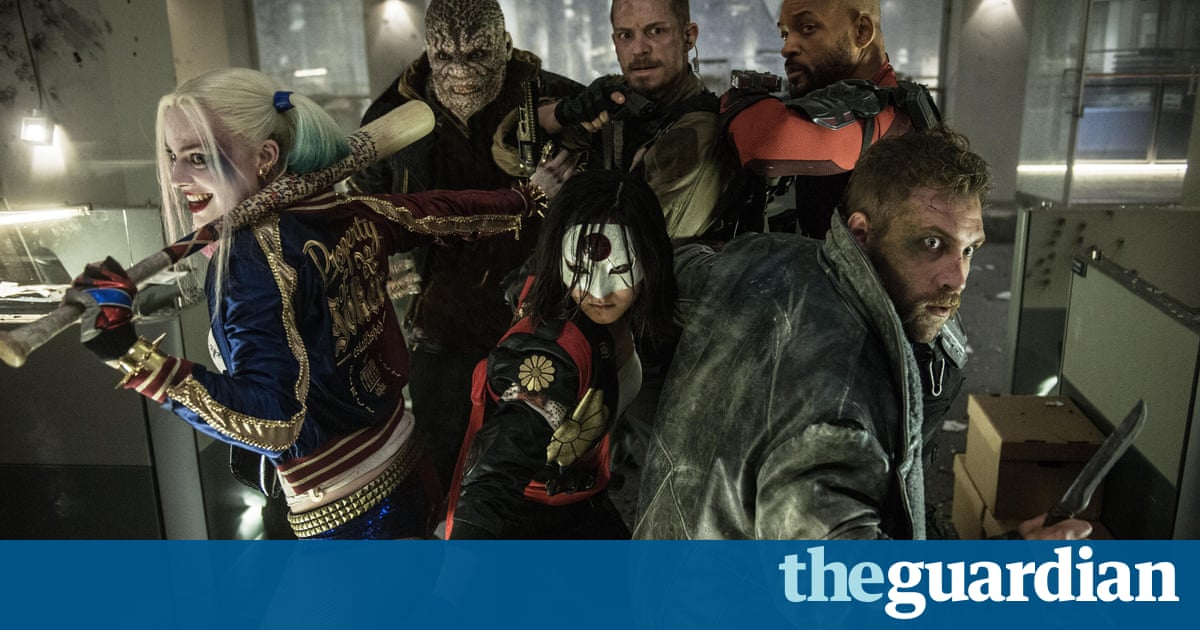 Why do DC keep on getting it so wrong with their movies? Having burned their two main tentpoles earlier this year with the unloved Batman V Superman, the comic-book behemoth was banking on the current Suicide Squad to restore its grand franchise fortunes. But now Suicide Squad has been roundly panned by the critics, leaving the grand plan for a decade-long cycle of crossover superhero movies (known as the DC Extended Universe, or DCEU) in tatters. DCs arch-rivals Marvel continue to pull off the trick of making each new superhero movie feel like a breath of fresh air. Each new DC movie, by contrast, feels like a suffocating cloud of gloom. And each failure heaps even more expectation upon the next DC movie.
If you had to diagnose DCs problems in two words, they would be Zack Snyder. Snyder is the film-maker Warner Bros entrusted with shaping the DCEU, and you have to wonder why. He rose to prominence a decade ago with Ancient Greek battle epic 300, best remembered for Gerard Butler yelling: THIS! IS! SPARTA! It was taken as a guiltily enjoyable exercise in camp excess, but in retrospect, Snyder wasnt being ironic. Snyder doesnt do irony, or humour, or subtlety. Another warning sign should have been 2011s Sucker Punch, Snyders first original screenplay: a tale of female empowerment that felt closer to a glossy rape fantasy. Think nubile women in schoolgirl-stripper outfits with samurai swords leaping out of CGI fireballs in super-slow-mo. THIS! IS! SNYDER!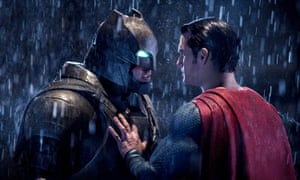 Read more: https://www.theguardian.com/film/shortcuts/2016/aug/03/from-suicide-squad-to-batman-v-superman-why-dc-films-so-bad-zack-snyder