Musicians from all parts of the political spectrum converged on Cleveland this week to play, and perhaps change some minds but was anyone really listening?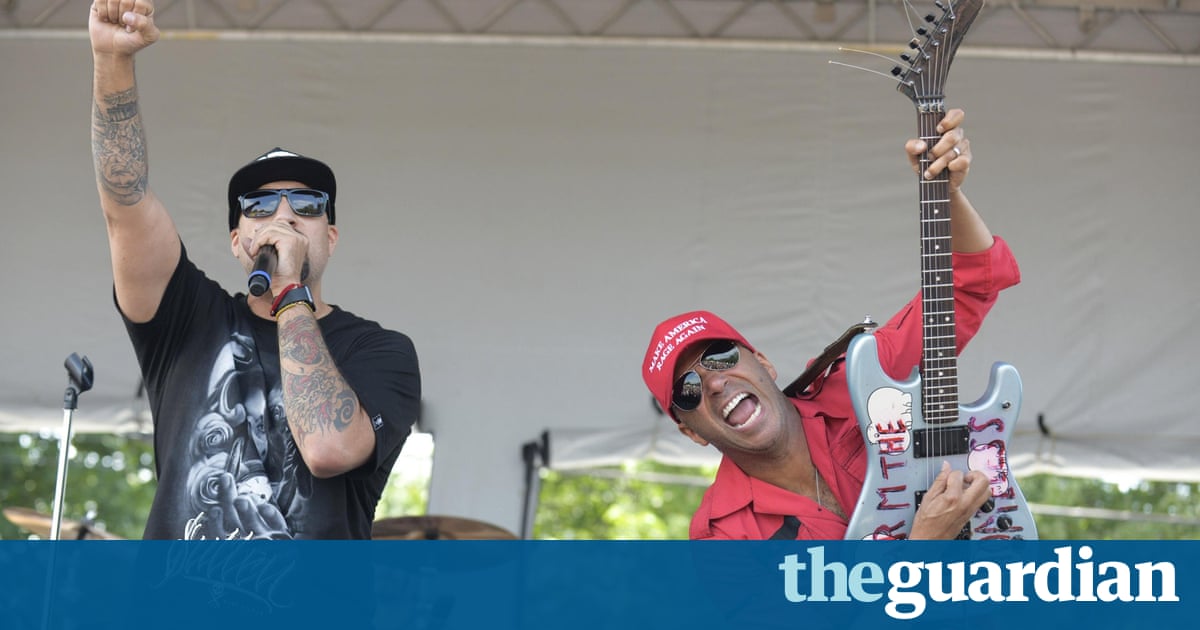 On Sunday night, on the banks of the Cuyahoga river in Cleveland, on the eve of one of the most potentially volatile political events in recent history, $500 bids were being placed on framed, unsigned photos of Americas Tang-hued presidential candidate. State delegates walked by giggling, taking pictures of the different Trumpian items, including one that featured an If Hillary cant satisfy her husband, what makes her think she can satisfy America? plaque. Johnny Van Zant, lead singer of southern rock collective Lynyrd Skynyrd, was on stage in the distance, adding color commentary. I am here to testify to you, he said, with gusto, that we are real, real, real big supporters of our troops and their families. Without them folks wed be nowhere, so God bless them for their sacrifices.
Here among the pleated khakis and button-downs, the Infowars shirts and the elephant embroidered shorts, was a concert and silent auction that served as the unofficial kickoff to the 2016 Republican national convention, one that pinballed between non-partisan military endeavor and ra-ra political acquiescence. Conventions are ideal locations to raise money, particularly if the cause youre stumping for is based on something as uniform and uncontroversial as supporting veterans. That the money that was being collected for military charities was further perpetuating D-list Hillary Clinton sex jokes, and spreading the legacy of a band who proudly flew a Confederate flag for decades, was of little concern to those in attendance as was Van Zants enthusiastic presidential endorsement.
Mr Donald Trump can get us united again, he said to applause. I hope you guys believe the same thing. Donald Trump uniting our ass. How bout it? He says how it is folks. He says what everybody wants to think.
Somewhere, Scott Baio was blasting A Simple Man.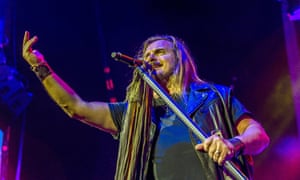 Read more: https://www.theguardian.com/music/2016/jul/22/rnc-musical-revolution-from-prophets-of-rage-to-kid-rock