Right now, there are more opportunities than ever to enjoy the communal experience of watching the worlds great bands at the peak of their form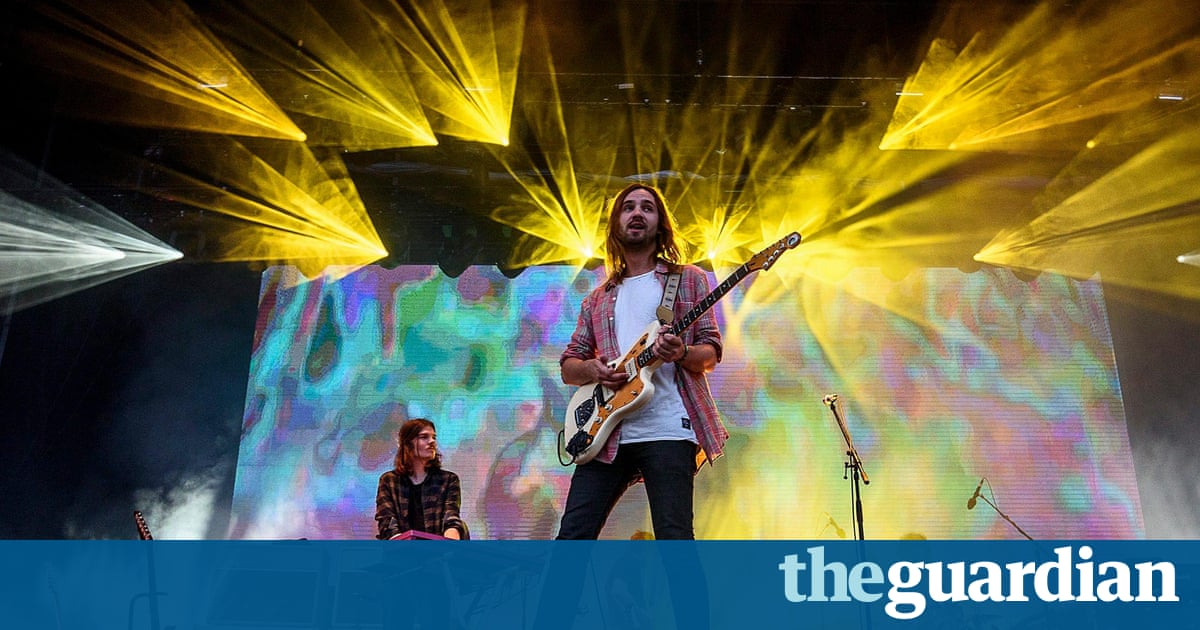 Few bands, youd think, could open a Friday night headline set at a festival with five songs off the new album. Fewer could do it and still keep an audience in the tens of thousands, onside. And yet, there was a moment watching Radiohead earlier this month specifically, in the middle of Karma Police, on their second encore where two things seemed inarguable: the first, all tedious hype aside, they really are one of the greatest live acts of our time. Sorry. But I cant think of another band right now for who playing an actual hit, a mainstream crowd favourite, is a rare mythical treat rather than a festival-goers standard expectation.
And yet, their much-blogged performance of Creep at Nos Alive in Portugal wasnt even the highlight of the set; Radiohead have hit the point in their live careers where their staggering back catalogue is almost incidental. Almost. (For what its worth, a mid-set triple punch of Reckoner, Everything in its Right Place and Idioteque went straight from guts to hearts to lumps in throats.) A love letter for anyone who will see them headline Lollapalooza in Chicago on Friday night: theyre on peak form, I promise.