Supposedly inspirational films tend to leave our critic reaching for the sick bag. He finds defeated boxers, desperate weathermen and boozy, cantankerous widowers far more uplifting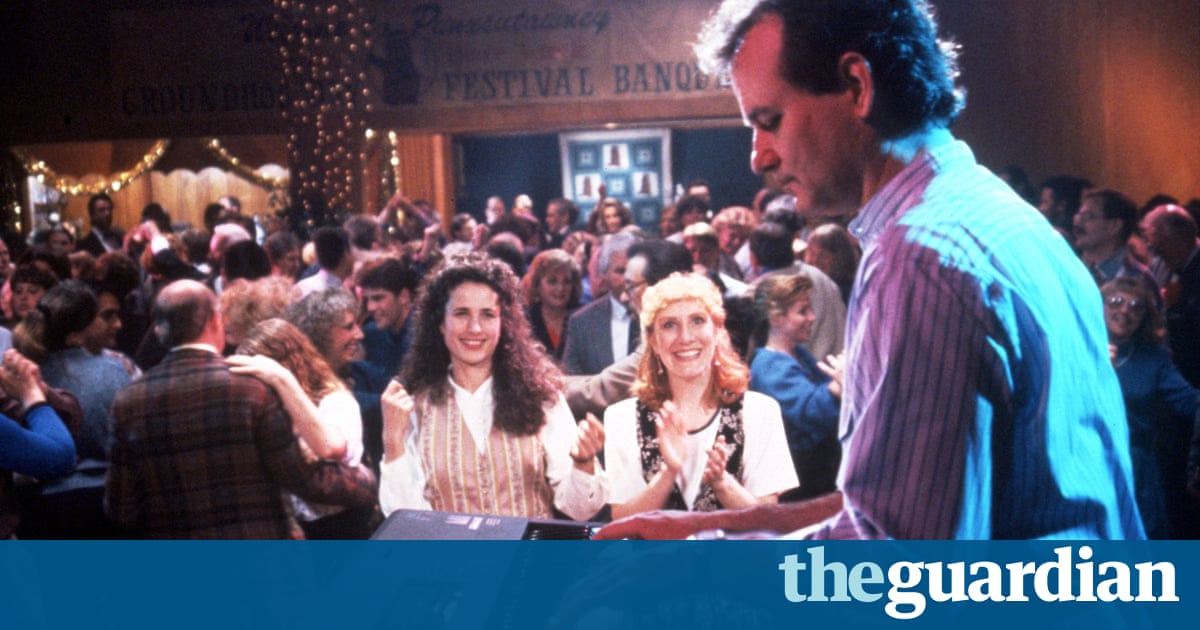 Can films be inspirational? Well, the good ones all are. And, in a broader sense, going to the cinema is a narcotic, luxurious experience that makes you feel inspired, uplifted and stimulated. But when people talk about inspirational films underdogs achieving spectacular sporting success, charismatic teachers winning over pupils, people overcoming disabilities I am sometimes a bit agnostic. An inspirational film often feels soupy and syrupy, schematic and cliched, faintly coercive and reactionary. Inspirational means aspirational, no arguments and it brings out my ironic, grumpy Brit. When Im asked for my favourite inspirational scene, I nominate Tom Courtenays final, miserable act of defiance in The Loneliness of the Long Distance Runner.
One movie that was lauded as inspirational, The Blind Side, features Sandra Bullock in an Oscar-winning performance as a well-to-do Christian Republican mom in the Sarah Palin mould. She takes in a troubled African American teen and helps mould him into a top football player. This was a huge hit in 2009, with great swathes of America undoubtedly deeming it to be inspirational (perhaps the inspirational movie is itself an American genre). Personally, I felt it unwise to leave the sick bag beyond arms length. The same goes, incidentally, for Clint Eastwoods terrible Invictus, about the South African Springboks earnest battle for the 1995 Rugby World Cup, under the kindly eye of Nelson Mandela.