You get none of the credit and do a lot of the work: whod be a drummer? Deirdre OCallaghan asks some of the best in the world. Introduction by Stella Mozgawa of Warpaint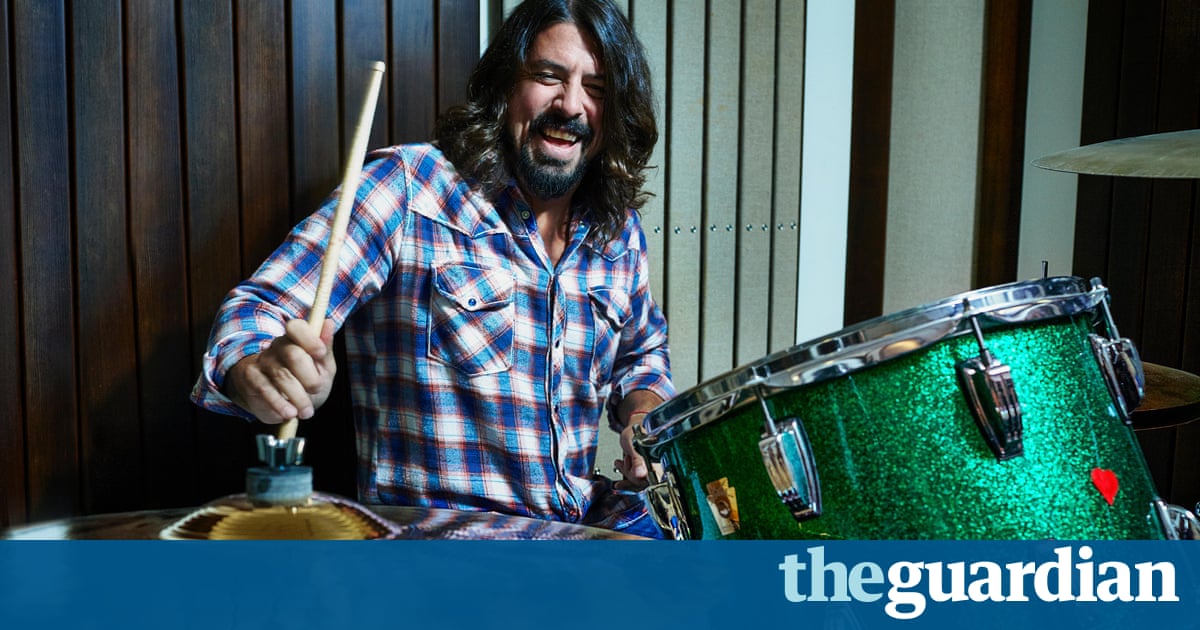 Im not sure what kind of person makes a drummer, because they are so wildly different. The star of Whiplash and a 14-year-old kid in a punk band have a different set of goals, even though they are expressing themselves through the same instrument. You have to be a certain kind of person to want to play music seriously. There is a type that sees the value in sticking to it.
When I was at primary school, boys never let me near a drum kit, because girls cant play drums. But while other kids learned instruments and became disillusioned, I always had this little fire in my belly. Even now, when I play drums, I still feel like an excited teen.
A lot of drummers are studious and read percussion notation, but I started off hitting pillows to video clips of Hanson songs in the living room. The bands drummer, Zac, was 11, tiny and on TV. Everyone needs that moment of realisation I can do that! and seeing a kid my age and stature in a successful band was mine.
My mum was a singer and my dad played bass; he bought me my first drum kit for my 12th birthday. I took lessons with a local jazz teacher, but after a couple of months he told my dad he wanted to let me follow my own path. I thought it was really cool of him to say, let her teach herself all these songs, she has a good ear. I found the best learning process was sitting at my drum kit, headphones on, listening to songs by Tool and Led Zeppelin, music that had intense drumming.
Performing well has a lot to do with feeling relaxed and confident, as opposed to warm-ups before a show. Its important to do the best work you can, to honour the composition and nail the parts youre playing, but its difficult to have an achievement that is separate from everyone else. As a band, you are a package: its a very emotional experience, with the same three people every night over an extended period of time.
Outside Warpaint, Ive played with Flea from the Red Hot Chili Peppers, Kurt Vile and Regina Spektor. When I play more aggressive stuff, I can snap two pairs of sticks a gig. Its a different game now: Warpaint dont go that hard.
I dont get nervous before shows, but sometimes, on TV, I get a cramp in my hand muscles. Something just hits me and I grip the sticks differently like a monkey, rather than a human who has practised this for a decade.
Drumming suits my personality more than being a singer in the spotlight. I dont want to be famous. As a child playing Steely Dan in my bedroom, I would close my eyes and fantasise about playing a massive festival; I never wondered what it would be like to hook up with Leo DiCaprio.
(Top picture: Deap Vallys Julie Edwards, photographed by Deirdre OCallaghan at the bands rehearsal space, Los Angeles)