Rosa Monckton will tell the broadcaster that use of the Diana tapes, revealing conversations recorded by the Princess of Waless speech coach, is outrageous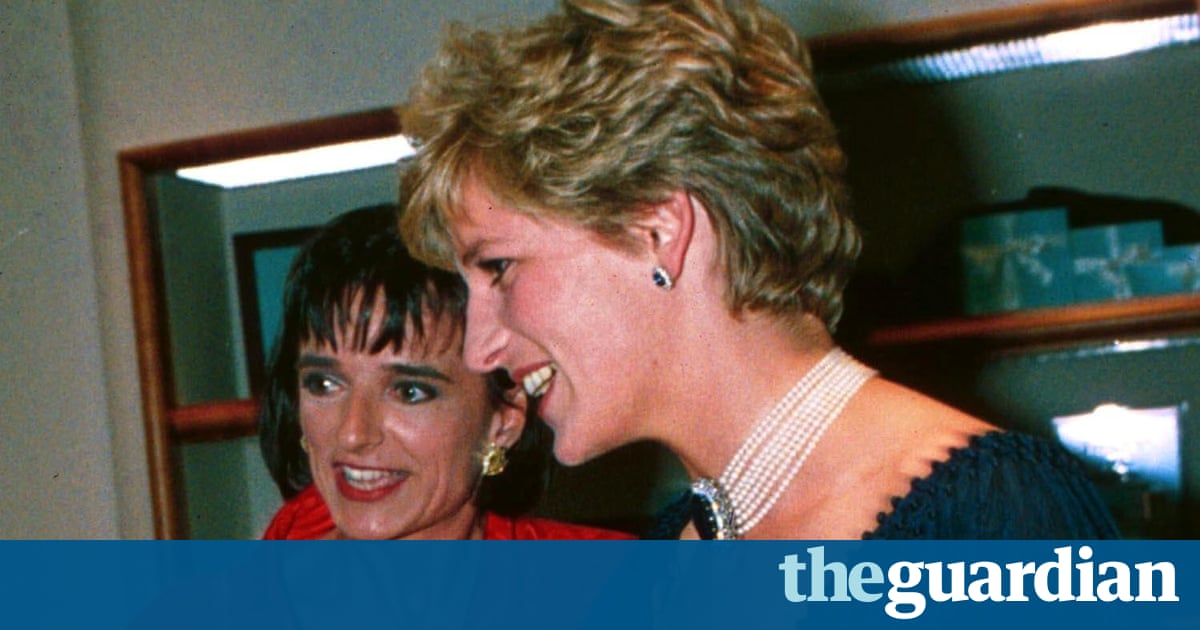 One of Princess Dianas closest friends is writing to Channel 4 bosses asking them to scrap a forthcoming documentary using private video footage which includes Diana talking about about her sex life with Prince Charles.
Rosa Monckton, a confidante of Dianas until she was killed in a Paris car crash 20 years ago next month, will argue that the confessional videos that Diana made as part of a course of speech coaching amounted to therapy and that using them is an intrusion and outrage that betrays Dianas right to privacy.
The documentary is due to be broadcast on Sunday 6 August and Moncktons intervention will increase pressure on Channel 4 after Dianas brother, Earl Spencer, reportedly demanded the programme was dropped. Spencer is believed to have complained the documentary would hurt Dianas sons, Prince William and Prince Harry. The broadcaster confirmed that it had been in correspondence with Spencer but mounted a defence of the programme claiming the recordings, while made in private, were an important historical source. The princes have declined to comment.
This doesnt belong in the public domain, Monckton told the Guardian. It is a betrayal of her privacy and of the familys privacy. I certainly dont think they should be broadcast. The [tapes] should be dispatched to the young princes.
The key source material for the film, Diana: In Her Own Words, comes from recordings the princess made in 1993 with her public-speaking coach Peter Settelen as she talked about her life, ostensibly to help her improve her speeches on issues such as landmines and HIV and Aids. The tapes include her saying that sex with Charles happened once every three weeks and that aged 24 and already married, she fell deeply in love with an unnamed member of the royal household, widely thought to have been the close protection officer Barry Mannakee, who later died in a motorcycle accident. She recalled that in 1979, two years before their wedding Charles chatted me up. He was like a bad rash.
She added: He was all over me and I thought, you know, Urgh. Whereupon he leapt upon me and started kissing me and everything, and I thought, Waaah! This is not what people do.
She also talked about the engagement interview with Charles in which he was asked whether he was in love and answered whatever in love means. She recalled to Settelen that she had said yes, she was in love, like the fat Sloane Ranger that I was.