The singer whose last album, Channel Orange, was nominated for six Grammy Awards is expected to release his follow-up on Apple Music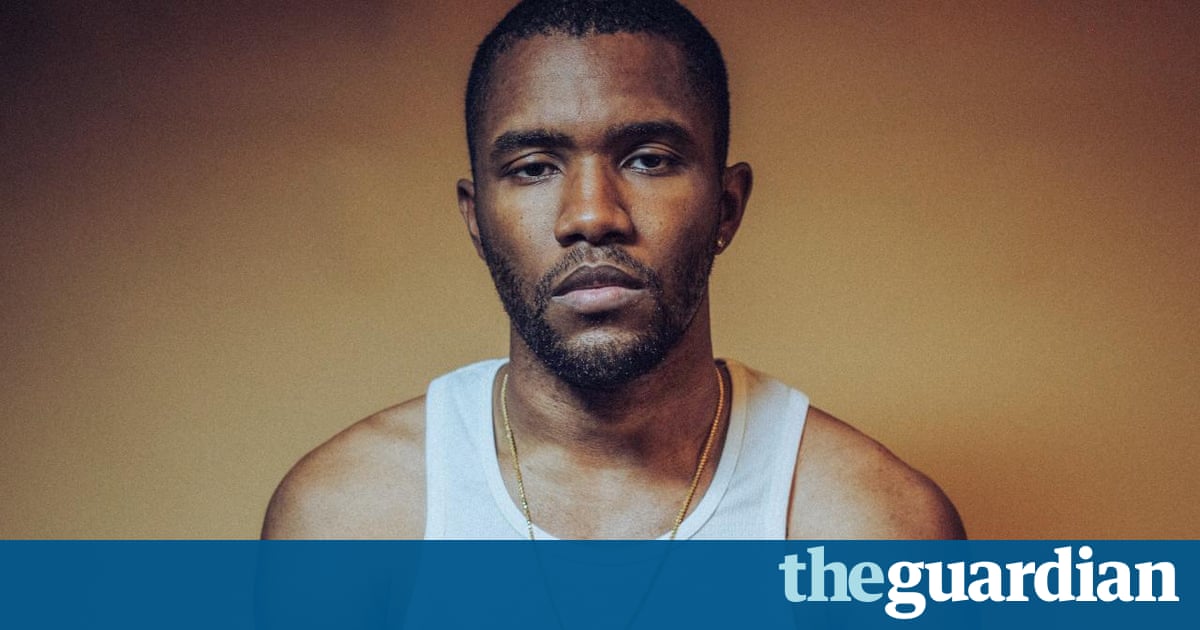 For Frank Ocean fans, the long wait looks as though it is finally over. The R&B singer, who hasnt released an album since 2012s Channel Orange, is said to be debuting his next record exclusively on Friday through an exclusive deal with Apple Music, according to a source who spoke with the New York Times.
The anticipated release is also expected to include a major video and printed publication called Boys Dont Cry (the rumored title of the album), which will be distributed at Apple stores. Ocean had previously hinted that he had edited a magazine to be released with the record; an image on his website shows the singer with a pile of publications with that title.
Oceans partnership with Apple doesnt come as a huge surprise: early on Monday, the artist launched an ongoing live stream, likely as a method of previewing snippets from new songs, with the Apple Music logo appearing in the right-hand corner of the frame. The stream saw Ocean moving pieces of wood around a studio, accompanied by ambient sounds and mournful strings. The studio also contained a sculpture by the artist Tom Sachs.
Should Apple indeed release the album, this would mark a major victory for the tech giant, which recently rolled out Drakes latest album, Views, exclusively on its platform. Over the first five days on sale, Drake sold more than 1m albums through iTunes, while Apple Music users streamed the album more than 250m times, according the Wall Street Journal. Drake is rumored to have signed up for the deal with Apple last year for $19m.
Whereas Views was only available exclusively for one week, Oceans new album is expected to remain only on Apple for two weeks before being released everywhere.
Ocean first hinted that he was working on new material in 2013, when he said he was working with Tyler the Creator, Pharrell Williams and Danger Mouse on a new concept album. He has cited the Beatles, the Beach Boys, Tame Impala and King Krule as influences.
Ocean most recently lent his vocals to Kanye Wests album The Life of Pablo, and served as a cowriter on James Blakes latest record. His most recent public statement, on his Tumblr, was prompted by the Orlando massacre, on which he wrote: Many hate us and wish we didnt exist. Many are annoyed by our wanting to be married like everyone else or use the correct restroom like everyone else.
Read more: https://www.theguardian.com/music/2016/aug/01/frank-ocean-boys-dont-cry-album-release-date