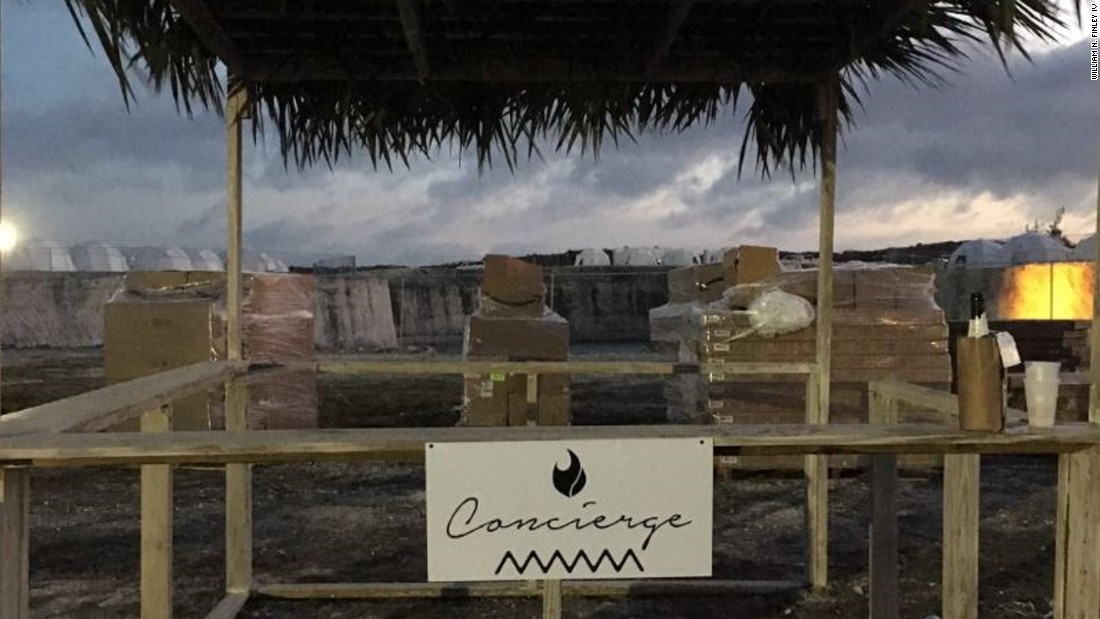 (CNN)The co-founder of the Fyre Festival was arrested and charged with one count of federal wire fraud on Friday, according to the Manhattan US Attorney's Office.
Prosecutors allege that William "Billy" McFarland, co-founder and CEO of Fyre Media, defrauded at least two investors who invested about $1.2 million total in the Fyre Festival. McFarland allegedly also presented one investor with false stock ownership documentation in an effort to legitimize the project.
He was arrested Friday in New York and is scheduled to appear before a US Magistrate Judge on Saturday. It's unclear whether McFarland has an attorney.
<
ul class="cn" cn-list-hierarchical-xs cn–idx-5 cn-zoneadcontainer">
In a press release
, acting Manhattan US Attorney Joon Kim said McFarland "promised a life-changing music festival, but in actuality delivered a disaster."
"McFarland allegedly presented fake documents to induce investors to put over a million dollars into his company and the fiasco called the Fyre Festival," Kim said.
Disorganization turned festival into failure
The Fyre Festival was promoted by McFarland and Fyre Media as a high-end music festival that took place in the Exumas, in the Bahamas, in April.
Attendees
paid up to $12,000
to participate in a once-in-a-lifetime experience that was advertised with models, celebrities, top-notch acts, five-star chefs and private jets and yachts — only to arrive and find anything but.
The festival turned out to be a massive disaster, with little to no organization, half-built disaster relief tents for shelter, a menu donned with limp cheese sandwiches and — the worst part —
no beer
.
The
sealed complaint
released Friday alleged McFarland schemed investors to obtain "money and property by means of false and fraudulent pretenses, representations and promises" from late 2016 to May 2017.
Fyre Festival was short-lived
McFarland started Fyre Media in 2016 to "build a digital app that would allow individuals organizing commercial events, such as concerts, to bid for art and celebrity bookings at such events."
McFarland started organizing and promoting the festival in late 2016, along with rapper Ja Rule. The duo used a handful of female celebrities, including Kendall Jenner and Bella Hadid, to promote the event, enticing both investors and wealthy concertgoers to participate.
The festival's line-up featured many popular music acts, including Blink-182, Migos, Lil Yachty and Major Lazer. Blink-182 canceled its appearance amid the disorganized chaos.
An attorney
filed a $100 million class action lawsuit
against Ja Rule, whose real name is Jeffrey Atkins, and McFarland in May, alleging the event put attendees in danger. No attendees were injured from the event.
Read more: http://www.cnn.com/2017/07/01/us/fyre-festival-founder-charged/index.html