If this years $120m juicing flop gave you reason to doubt in human ingenuity, take heart in these incredible inventions to come: from an artificial kidney to a breast pump you might actually want to use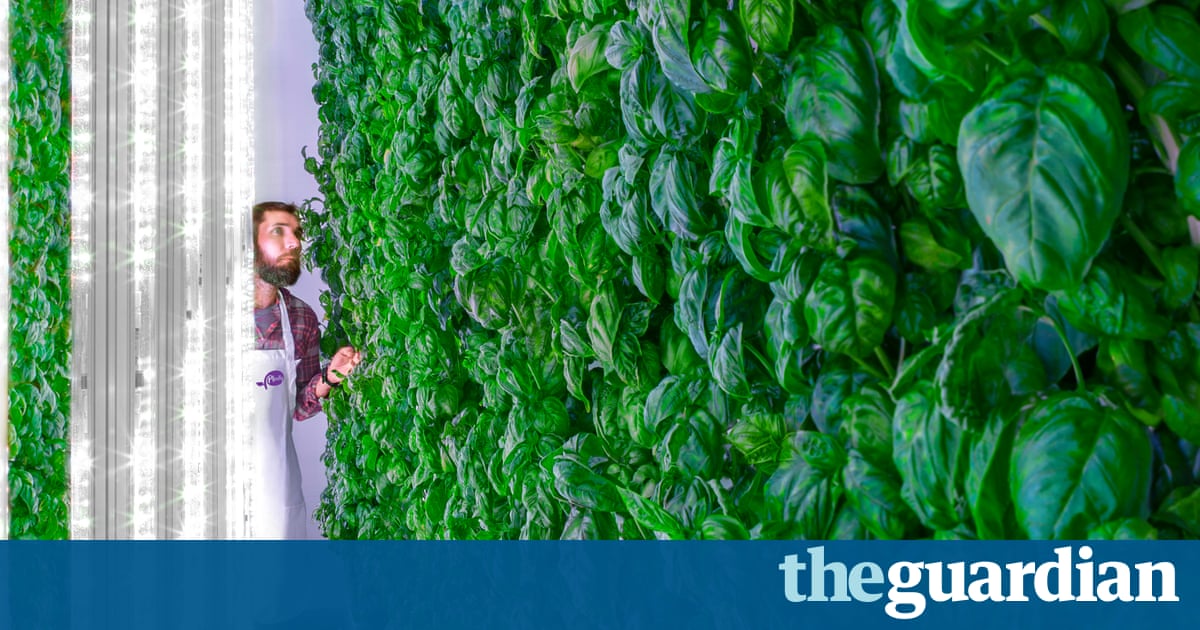 Silicon Valley lost a valiant soldier in 2017. Internet-connected juice maker Juicero, funded to the tune of $120m, drowned in schadenfreude after it was discovered that its pre-portioned $7 packets of fruit and veg could be squeezed just as effectively by hand.
Never before has a company so perfectly encapsulated the absurdity of much of the investment in disruptive innovation in the technology industrys epicentre.
Other radical breakthroughs include Apples singing poop emoji and Bodega, a startup founded by ex-Googlers whose core innovation was a mid-century modern vending machine with a veneer of cultural insensitivity.
As an antidote, heres a list of real innovations to look forward to in 2018.
Implantable artificial kidney