The tragedy has shaken a community facing disproportionate discrimination, a reality amplified by police and the media referring to transgender victims as he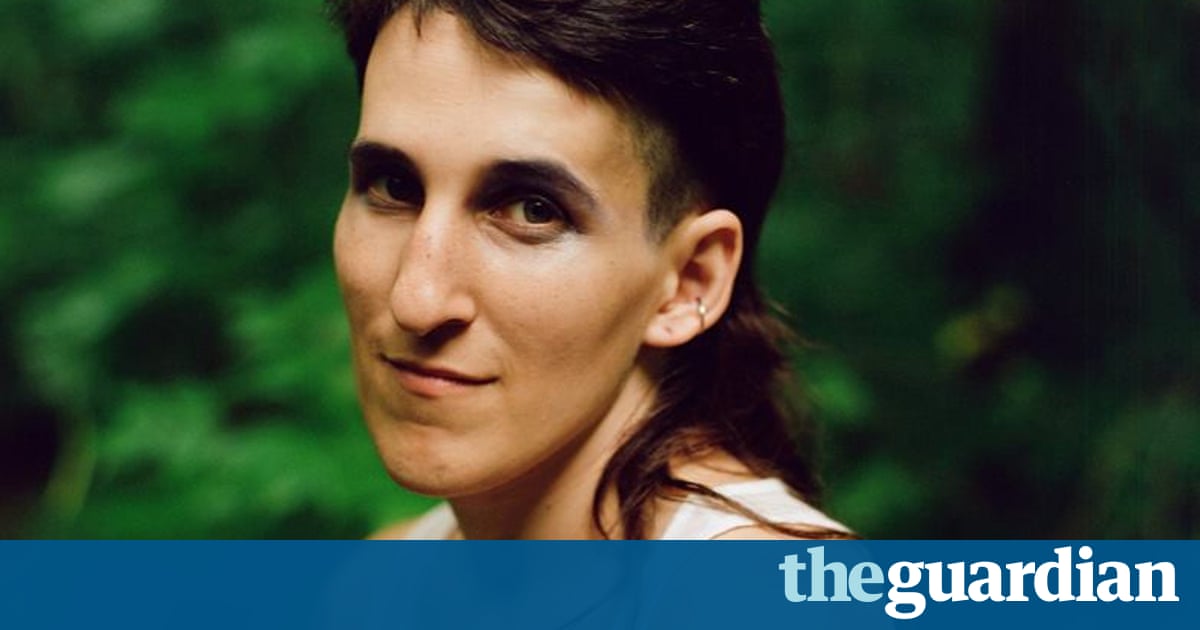 Instead of grieving for her friends, Scout Wolfcave has spent the last two days phoning news reporters and begging them not to disrespect the transgender women who died by calling them men in their reports and refusing to use their proper names.
Feral Pines, Cash Askew and Em B were victims of the devastating fire on Friday night at an Oakland warehouse, known as the Ghost Ship, where at least 36 people died, many of them young artists, musicians and activists.
The tragedy has sent shockwaves through the Bay Area underground music scene, but has been particularly painful for the tight-knit communities of trans people, who already face disproportionate levels of violence and discrimination and often flock to Oakland in search of safer spaces to live and make art.
Wolfcave, an Oregon-based trans woman and close friend of Pines, said that when the police and the media incorrectly use he pronouns for the women and refer to them by the names on their legal documents, it is deeply hurtful to the trans community.
We fight hard enough every single day to be seen as our authentic selves and to be treated with respect, said Wolfcave, 34, in an interview at a San Francisco bar on Monday night. In death, you cant defend yourself anymore, so it falls on your friends to do it for you.
Wolfcave, who recently founded an initiative called the Trans Assistance Project, said she was eager to shift the focus toward the lives and accomplishments of the women, who were well-known in local arts scenes and were role models to many trans women.
Wolfcave said she considered Pines, 29, a sister, and that the two were roommates in Bloomington, Indiana. Pines recently relocated to Oakland where she found a queer family and community of trans artists and friends.
In Indiana, Wolfcave said, she and Pines struggled to access basic health care or find steady employment. Trans people move to the west coast where we can actually live as fully actualized human beings.
After moving to California, Pines planned to get her legal identification formally changed to her correct name a process that can be challenging and expensive, even in a liberal state.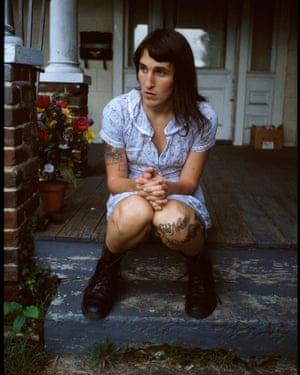 Read more: https://www.theguardian.com/us-news/2016/dec/06/oakland-fire-ghost-ship-transgender-victims-them-are-us-too