Musicians first feature-length film prompted some to leave screening due to its graphic content, with one site calling it the grossest movie ever made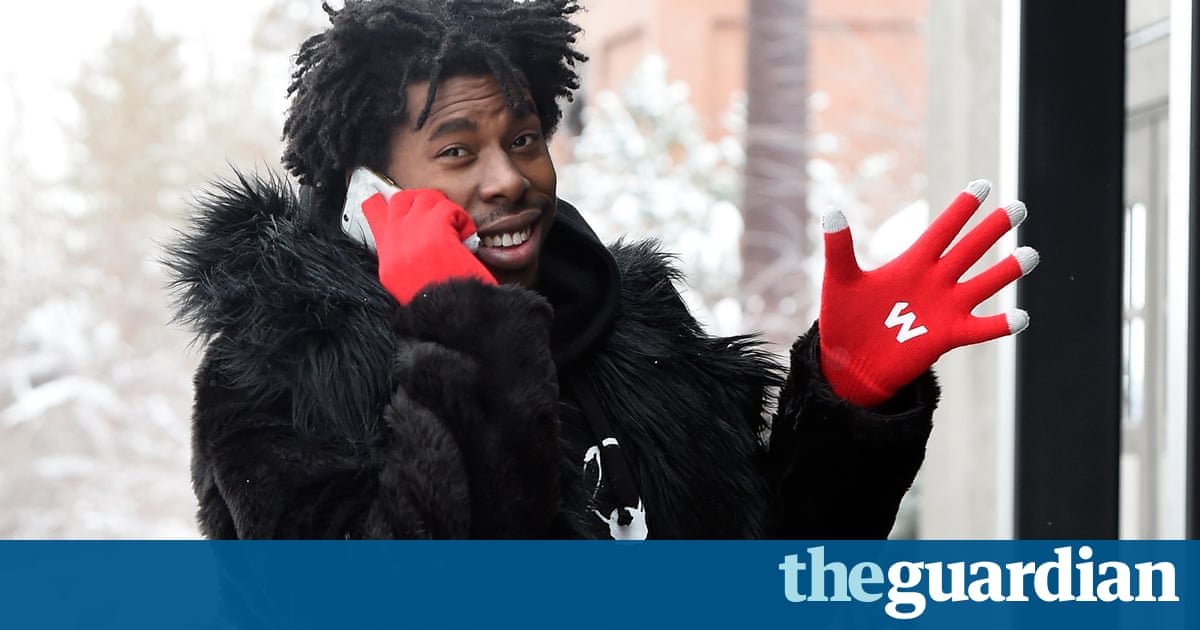 Electronica star turned film-maker Flying Lotus (Steven Ellison) says he tried to warn people about the nature of his first feature-length film after reports of mass walkouts during screenings at this years Sundance film festival.
The film, Kuso, which was described as a mix of live action, puppetry and animation in its promotional material, was screened as part of the film festivals Midnight selection.
Technology website the Verge called the film the grossest movie ever made, criticizing the gore and mutilation before adding: Its really easy to imagine Kusos creators laughing at critics trying to apply meaning where there is none.
On Wednesday, Flying Lotus tweeted to address the reports, claiming that critics had been warned about the content and that less than two dozen people left the premiere early.
It was only like 20 people out of like 400 who walked out, he wrote. Wasnt as dramatic as they make it out to be. I tried to warn folks.
He also tweeted that the press screening was where the large walkouts took place before adding that hes considering distributing the film himself after the initial reaction.
The film features an appearance from George Clinton and was co-written by British film-maker David Firth, who is best known for his Salad Fingers cartoon and his contributions to Charlie Brookers Screenwipe. When an earlier version of Kuso screened at a short film, Pitchfork reported that some audience members were given sick bags before it started.
Ellison has made films before, and at last years Sundance festival his short film collaboration with Eddie Alcazar, FUCKKKYOUUU, screened and in 2015 he provided the score for Khalil Josephs m.A.A.d., which was part of the festivals NEXT competition.
Read more: https://www.theguardian.com/film/2017/jan/26/flying-lotus-kuso-sundance-walkout