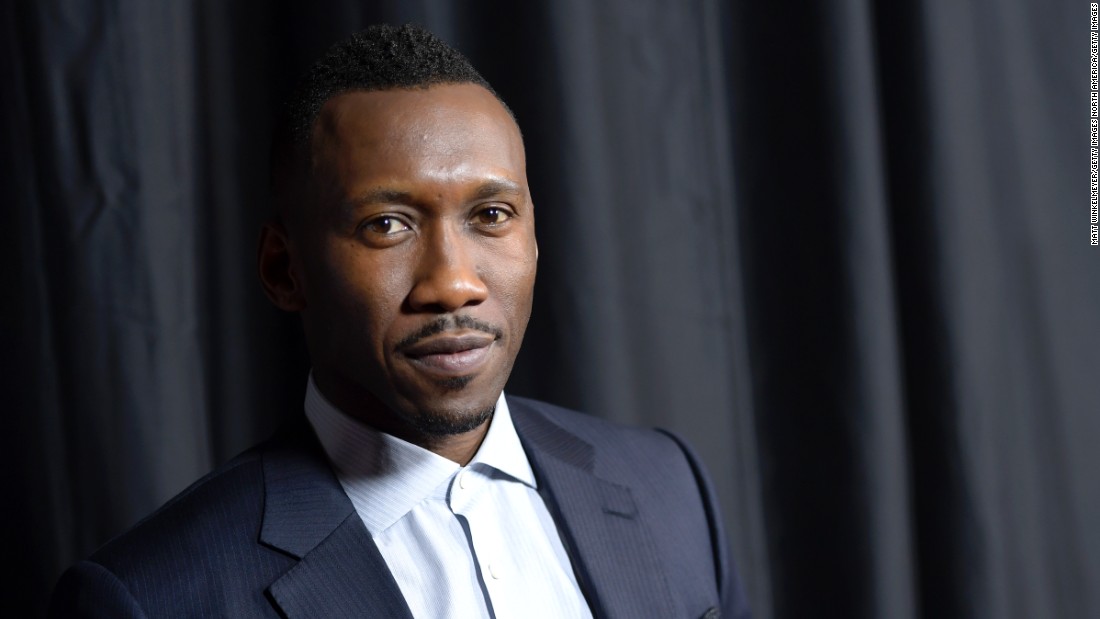 (CNN)"True Detective" Season 3 is getting closer to becoming a reality.
"When we find a director we want to hire, we'll be a go with that," he said.
The first season of "True Detective" aired in 2014 and quickly became a breakout hit, with Woody Harrelson and Matthew McConaughey earning accolades and awards attention.
The second season, however, failed to hold momentum and was widely panned for its writing and pacing.
It starred Colin Farrell, Vince Vaughn, Rachel McAdams and Taylor Kitsch.
Bloys, who did not oversee the second season as he only took over as the network's programming head in May 2016, said he thinks the extra time they've taken to craft Season 3 will ultimately benefit the series.
Bloys said he's read five "great" scripts from "True Detective" creator Nic Pizzolatto so far.
"I know they've talked about perhaps [Season 2] was rushed into production, but I can tell you we're taking our time with the scripts," Bloys said. "We're taking our time and I think it's paid off."
No further casting announcements have been made.
Ali is best known for his work in best picture Oscar winner "Moonlight," a role for which he won the best supporting actor award.
Read more: http://www.cnn.com/2017/07/26/entertainment/true-detective-season-3/index.html