Living next to the man Erdoan blames for trying to overthrow the Turkish government has its perks dinner invitations, for example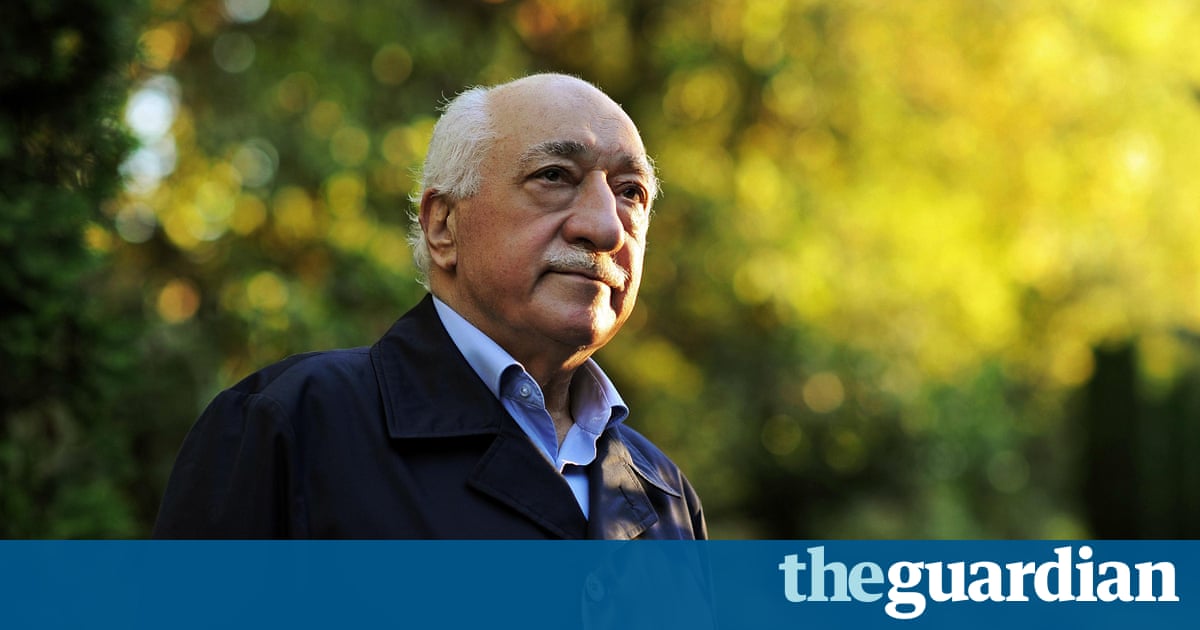 The rural town of Saylorsburg, Pennsylvania, seems unfazed by the attempted military coup that rocked Turkey overnight on Friday, and threatened to destabilise the region.
At a little over 5,000 miles away from Istanbul Turkeys biggest city and the heart of the countrys failed putsch that is hardly surprising, save for the fact that the uprisings alleged mastermind, Fethullah Glen, has made his home in Saylorsburg.
His presence causes commotion from time to time. When Turkey is sporadically plunged into political chaos, attention often turns towards his guarded compound. It was the same on Friday, when residents could hear helicopters circling over Glens home.
Apart from mysterious choppers, there are also the occasional anti-Glen protesters. Sometimes they drive up and down Mt Eaton Road, one of the main thoroughfares in the farming town, waving the Turkish flag out of their windows.
Apart from that, living next to the man who Recep Tayyip Erdoan personally blames for trying to overthrow the government has few downsides. Indeed, it can have perks invitations to Thanksgiving dinner, for example. Or, even, some claim, a trip to Turkey.

To the wider world, Glens living arrangements are shrouded in secrecy. It is peculiar enough that the leader of the Hizmet movement, in self-exile from Turkey, lives in a small Pennsylvania town, nestled in the Poconos.
Read more: https://www.theguardian.com/us-news/2016/jul/17/fethullah-gulen-alleged-coup-mastermind-and-friendly-neighbour