This long-awaited film adaptation of the August Wilson play remains stagy, but as a showcase for two towering performances it could hardly be improved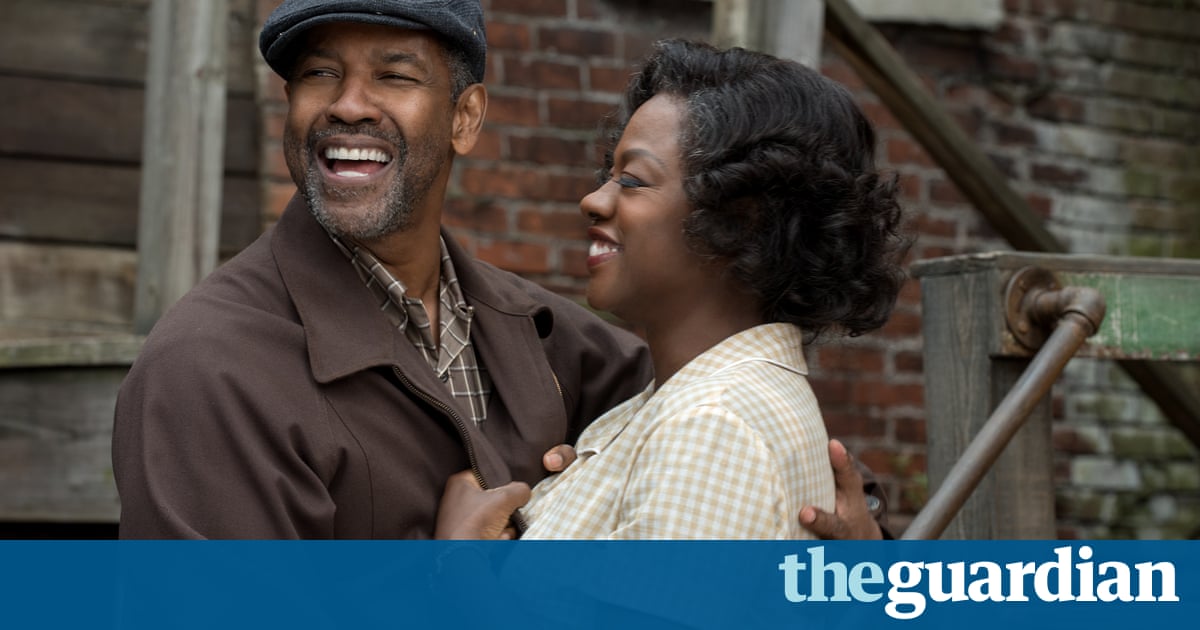 Ever since August Wilsons play first premiered 33 years ago, a movie version has been mooted. Soon after it won the Pulitzer back in 1987, Eddie Murphy was lined up to play the lead Troy, a former baseball star working as a garbage collector in 50s Pittsburgh with Norman Jewison behind the camera. But Wilson put his foot down: there was no way it would be directed by anyone who wasnt black.
The project fell through and the play stayed on the stage. Revival after revival met with acclaim, but Wilson held firm, continuing until his death in 2005 to insist on a black director, and to voice upset at the danger and injustice of how, in cinema at least, whites have set themselves up as custodians of our experience.
Wilson spoke those words in 1990. But its a sentiment that resonates today, as awards season rolls round again and with it the risk of another #OscarsSoWhite debacle the backlash which met a total absence of acting nominations for anyone of colour for two years running. Fences is a film which alongside Moonlight, Hidden Figures and (perhaps) Birth of a Nation will help ensure that doesnt happen this time round.
Our director is a relative novice: Denzel Washington, making his third movie behind the camera, aged 61. You can see why he picked the project: this is essentially a transfer of the 2010 Broadway revival which won he and co-star Viola Davis Tony awards, and which she as Troys wife, Rose is guaranteed to convert into Oscar gold come February. (Hell probably have to make do with just a nomination.) Two other graduates of that production have been brought along too: Mykelti Williamson as Troys brain-damaged brother, Gabriel, and Russell Hornsby as Troys eldest son, Lyons.