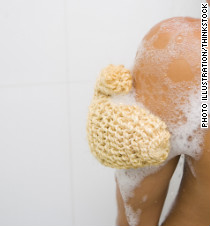 (CNN)The Food and Drug Administration has issued a final rule that throws water on claims that antibacterial soaps and washes are more effective than regular soap.
The new rule bans antibacterial soaps and body washes containing certain ingredients from being marketed, because the ingredients were not proved to be safe and effective for long-term daily use,
the FDA said Friday
.
<
ul class="cn" cn-list-hierarchical-xs cn–idx-4 cn-zoneadcontainer">
<
div class="el__embedded" el__embedded–standard">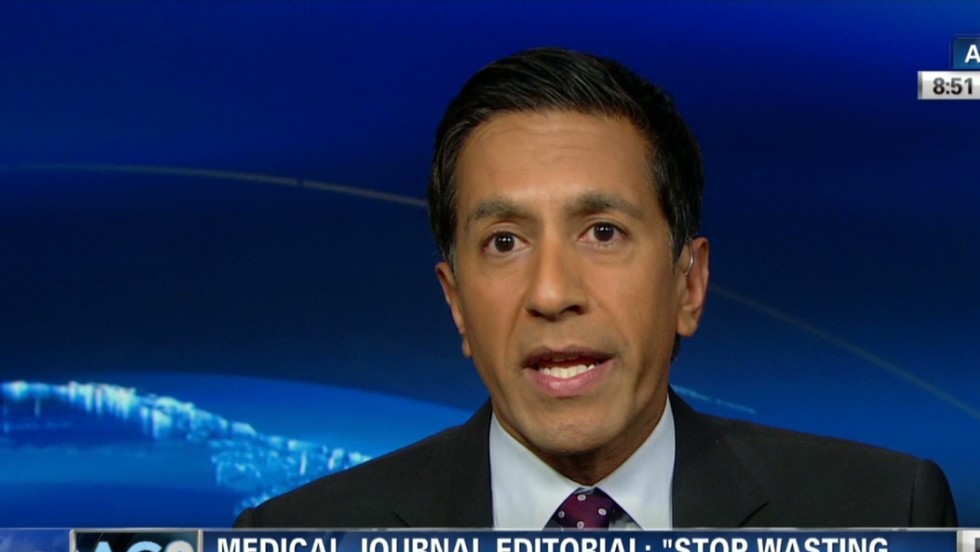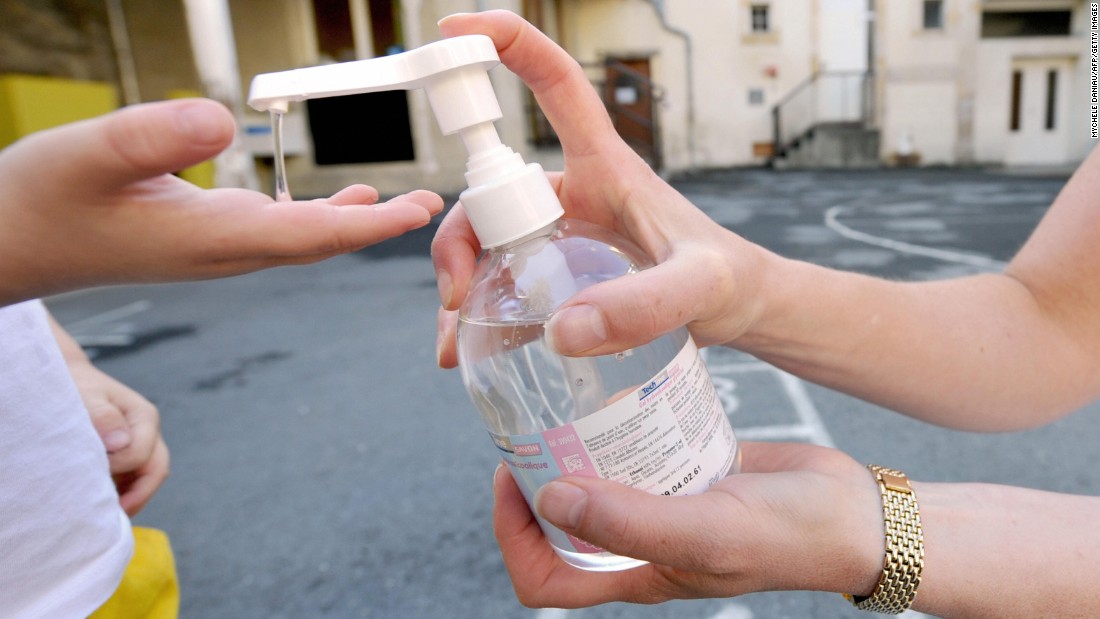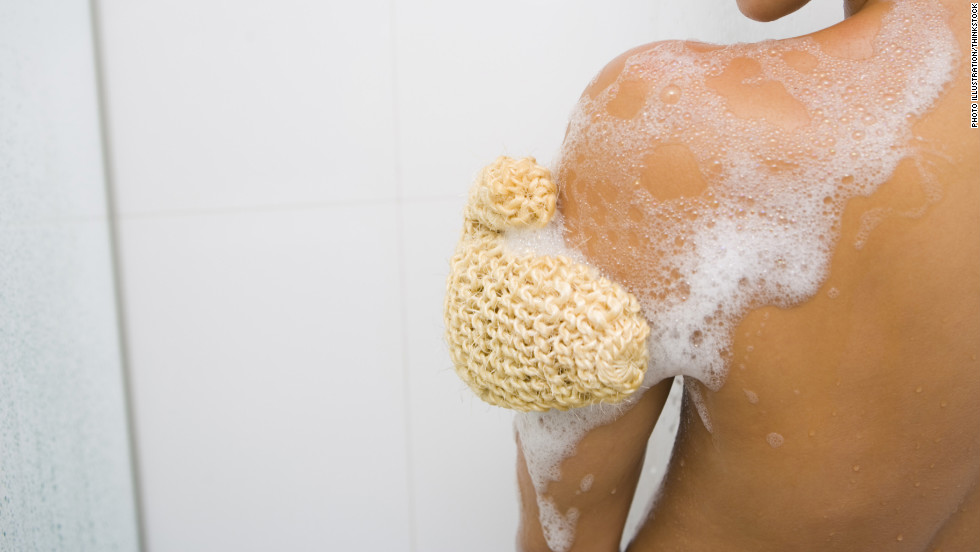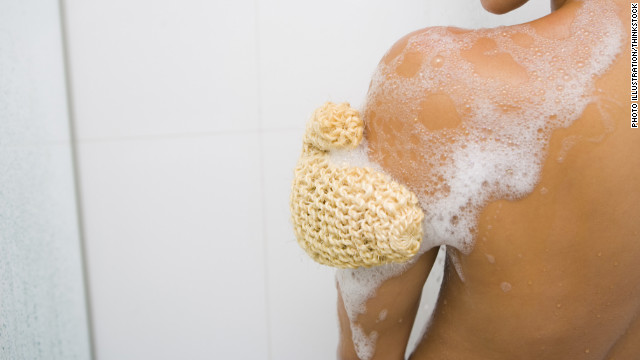 The
FDA issued a proposed rule
in 2013 that required the manufacturers of antibacterial hand soaps and body washes to prove that their products were more effective than plain soap and were safe for long-term use.
However, "antibacterial hand and body wash manufacturers did not provide the necessary data to establish safety and effectiveness," according to the FDA's new final rule. The FDA even noted that some manufacturers have started to remove certain active ingredients from their products.
Rather, regularly using such antibacterial consumer soaps may be linked to the growth of dangerous drug-resistant bacteria, according to the paper.
"Those who are out washing with it in the community think they're doing a good health measure when, in fact, they aren't," said Dr. Stuart Levy, professor of molecular biology and microbiology at
Tufts University School of Medicine
and a co-author of the paper.
<
div class="el__storycontent" el__storycontent–standard">See the latest news and share your comments with CNN Health on Facebook and Twitter.