Exclusive: US authorities made inquiries even before 2016 election campaign into Trump property dealings in former Soviet Union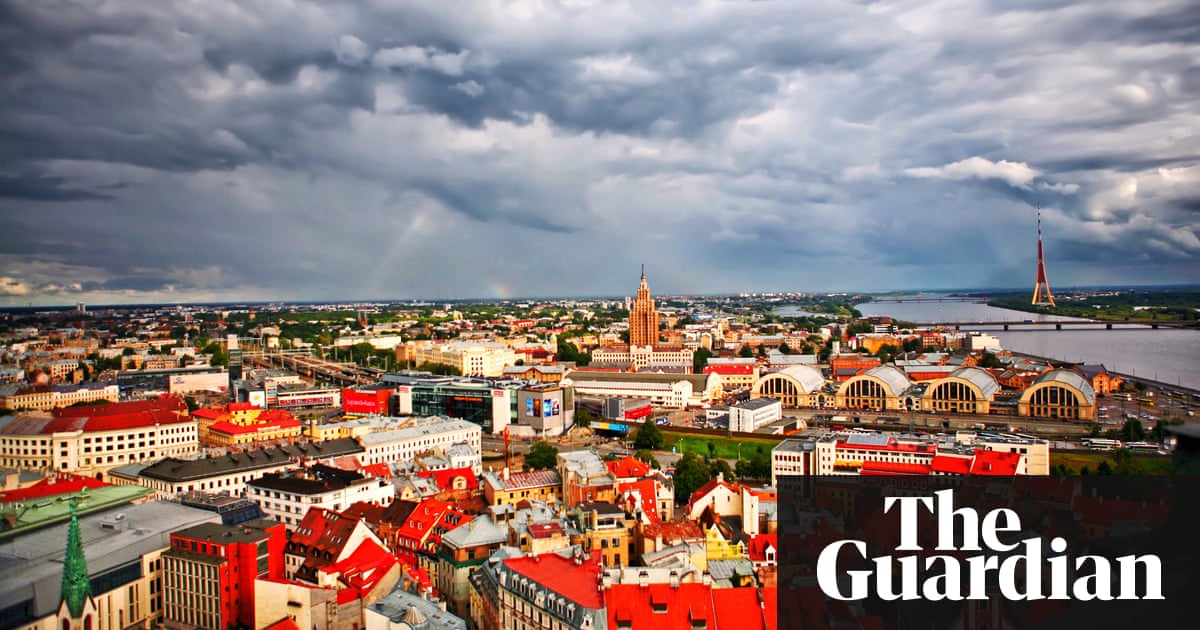 They wanted to build the Las Vegas of the Baltics.
In 2010, a small group of businessmen including a wealthy Russian supporter of Vladimir Putin began working on plans to build a glitzy hotel and entertainment complex with Donald Trump in Riga, the capital of Latvia.
A senior Trump executive visited the city to scout for locations. Trump and his daughter Ivanka spent hours at Trump Tower with the Russian, Igor Krutoy, who also knows compatriots involved in arranging a fateful meeting at the same building during the 2016 US election campaign.
Then the Latvian governments anti-corruption bureau began asking questions.
The Guardian has learned that talks with Trumps company were abandoned after Krutoy and another of the businessmen were questioned by Latvian authorities as part of a major criminal inquiry there and that the FBI later lookedinto Trumps interactions with them at Latvias request.
Those involved deny that the inquiry was to blame for the deals collapse.
Latvia asked the US for assistance in 2014 and received a response from the FBI the following year, according to a source familiar with the process. Latvian investigators also examined secret recordings in which Trump was mentioned by a suspect.
This means the FBI looked into Trumps efforts to do business deals in the former Soviet Union earlier than was widely known. Robert Mueller, the special counsel, is now investigating other Trump dealings with Russians as part of his wide-ranging criminal inquiry into alleged collusion between Moscow and members of Trumps 2016 campaign team.
The Riga developers saw their potential partner in New York as a ticket to lucrative western revenues.
They were very proud to be talking with Trump, said Andrejs Judins, a Latvian Unity party MP, who has been a vocal critic of the prosecutor generals decision to close the corruption inquiry in 2016 without pursuing charges.
Krutoy, a well-known composer in Russia, has written music for Emin Agalarov, the Russian singer whose father hosted Trumps 2013 Miss Universe contest in Moscow. Krutoy attended the contest, where he was photographed with Trump.
Emin once named Krutoy as one of his closest friends in music. Public records show the Krutoys and the Agalarovs owned neighbouring houses in New Jersey in the 1990s, and now own condominiums in the same luxury complex in Florida. Krutoy said he considered the Agalarovs as acquaintances rather than friends.