Fantastic Beasts is not just a new outpost for the Harry Potter empire. It is a pivotal moment in the creation of The Wizarding World of JK Rowling and it could give the gold-gobbling niffler a run for its money. We go over the books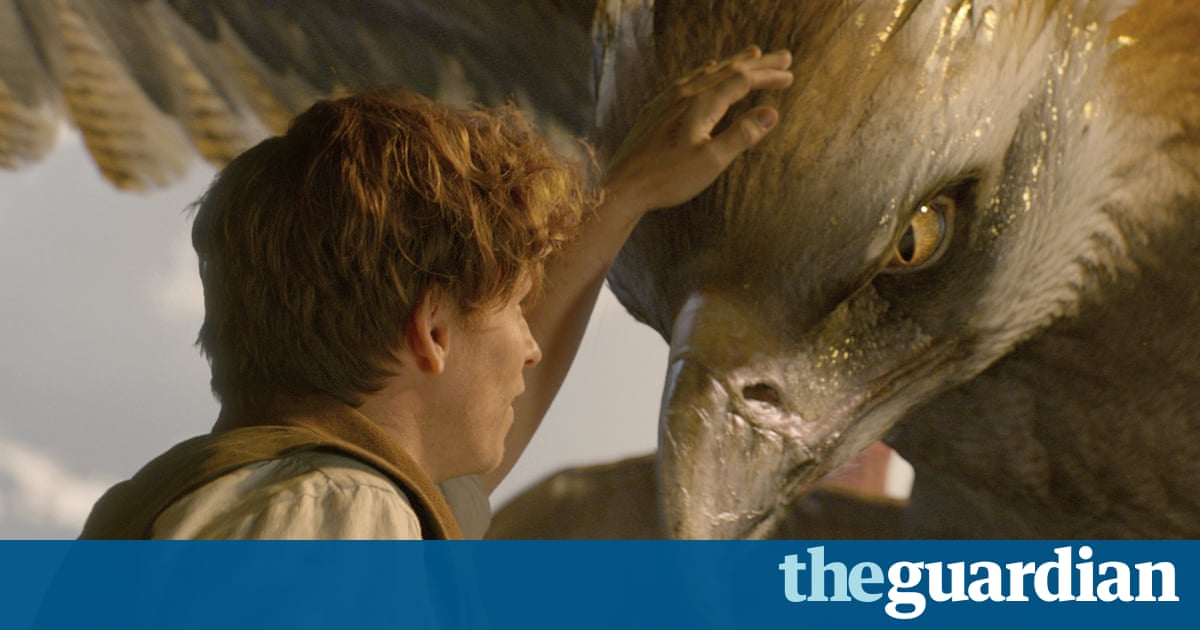 A film franchise is like a shark: it must keep moving forward or die. Now that the goldmine of Harry Potter has been largely exhausted after eight phenomenally successful films, the baton has been picked up by Fantastic Beasts and Where to Find Them. Fantastic Beasts is not simply a new outpost of the Harry Potter empire, it is a key plank in the extension of a universe that has given itself considerable elbow room with its retooled brand-name, The Wizarding World of JK Rowling. Encompassing films, books, videogames, websites and theme-parks, the Wizarding World is one of the most valuable brands in the entertainment industry.
Conceived and written by Rowling herself (and taking its cue from the Hogwarts school textbook mentioned in Harry Potter and the Philosophers Stone), Fantastic Beasts was quickly reconfigured as a five-film series, starring Oscar winner Eddie Redmayne as its magizoologist protagonist, Newt Scamander. Rowling has set the film in the US, from where the vast majority of the Wizarding Worlds revenue has so far derived.