When he realised his life of guns, knives and hustling was getting too dangerous, Fantastic Negrito grew his sideburns long and gatecrashed music school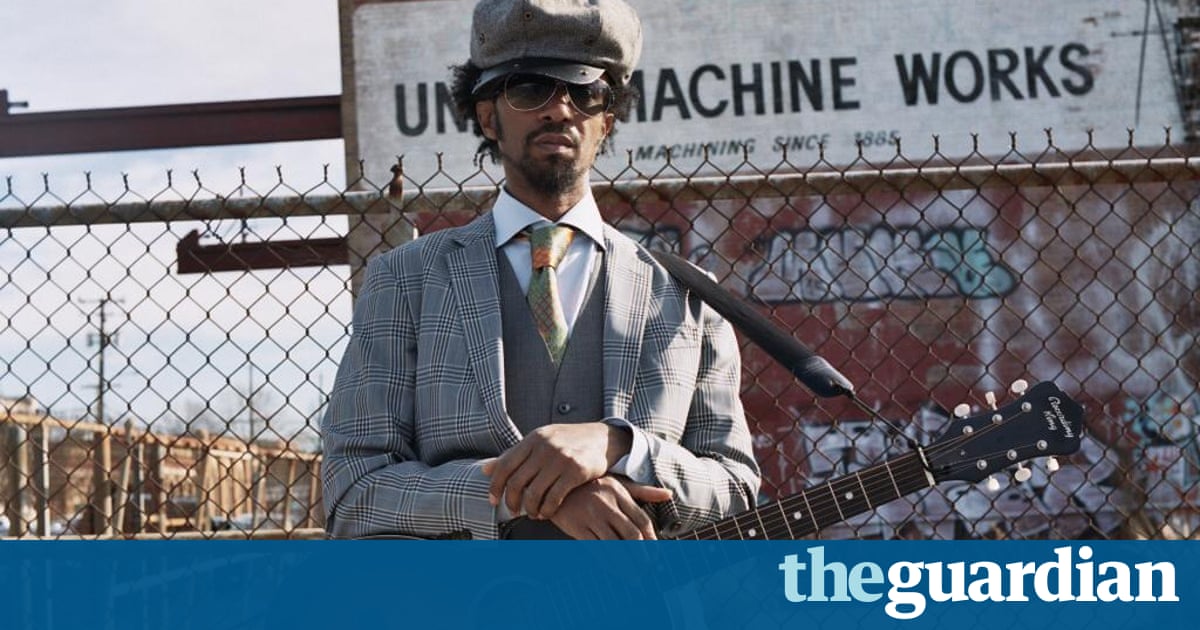 You wanna hear my robbery tactics? says the rangy 48-year-old sitting opposite me in a Soho ramen house. Id make friends with the kid that was not that popular. Id go to his house. Id find a house key and secretly make a copy. Then Id find out the schedule of the family. Then, when they were gone, Id make my move. I was that kind of robber.
Ask Xavier Dphrepaulezz (its pronounced dee-FREP-ah-lez) about any of his past lives including his teenage years of petty crime while in foster care and he has a way of taking you to the heart of the action. His story is, by any criteria, extraordinary, and the enjoyment he derives from sharing it is infectious.
The singer, who describes himself as a lifelong hustler, landed in London this morning for the first time in a decade. Last time he was here, long before his current incarnation as Fantastic Negrito, he was briefly the blue-haired frontman of Blood Sugar X, a manic Cali-funk-punk collective in the tradition of bands like Bad Brains and Fishbone. Ten years earlier, he was simply Xavier, peddling innocuous MTV funk before a car crash put him in a coma for three weeks and laid his pop star aspirations to waste. Far from distancing himself from all these personas, Dphrepaulezz places his phone on the table and Googles them for you, lest you imagine he has anything to hide.
After half a lifetime spent chasing a break, Dphrepaulezzs luck turned when he stopped trying. To start with, there was the DIY video for his song Lost in a Crowd, which last year saw off more than 7,000 allcomers to win the National Public Radio (NPR) Tiny Desk competition. He was railroaded into submitting the song by the other members of Blackball Universe, the Californian arts cooperative he co-founded to create a structure of mutual support among struggling black artists. Dphrepaulezzs prize was the chance to follow in the footsteps of Adele and Florence and the Machine and record a concert for NPR.