The true story behind the hit song for the band MercyMe took $25m in seven days amid a recent rise of religious movies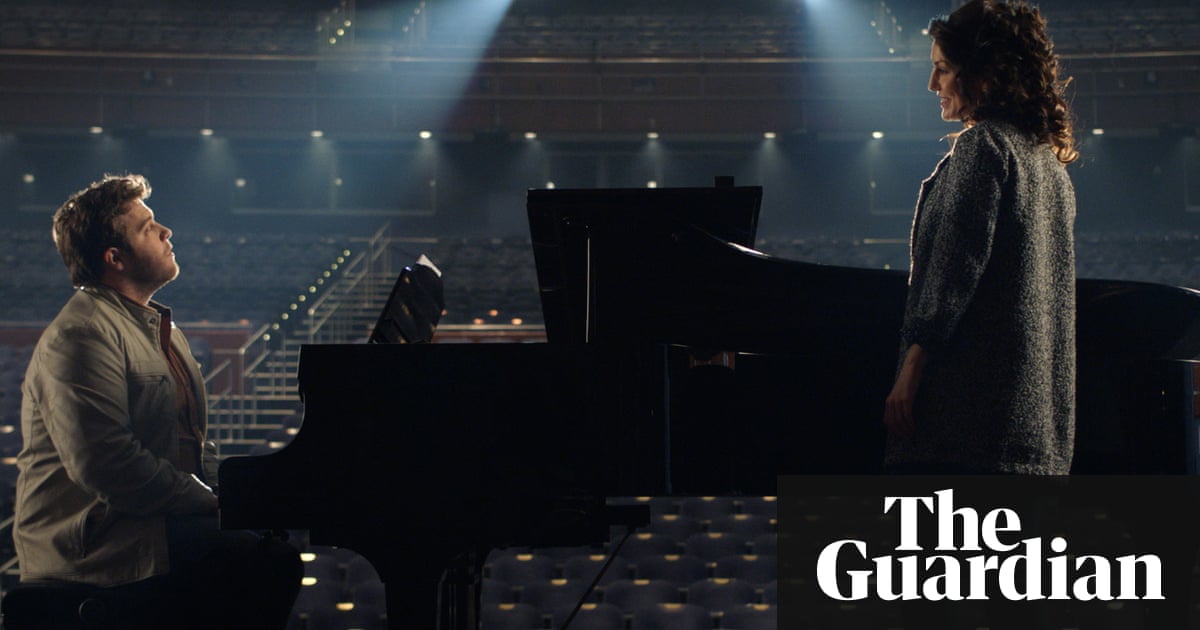 As Hollywood struggles with sexual harassment scandals and box-office woes, it could do worse than turn toGod. For while religious movies have traditionally been considered a niche phenomenon, that assessment may need to be revised.
Last weekend I Can Only Imagine, a Christian-themed independent biopic, beat a series of studio-backed films to win the number three spot behind Black Panther and Tomb Raider. And as Easter approaches, films with Christian messages are experiencing an upswing not seen since Mel Gibsons 2004 crucifixion drama The Passion of Christ.
I Can Only Imagine stars Dennis Quaid and was produced and directed by brothers Jon and Andy Erwin, the duo behind other faith-based hits such as Woodlawn, the story of a spiritual awakening among an Alabama high-school football team, starring Jon Voight and Sean Astin, and October Baby, an anti-abortiondrama.
The Erwins latest film tells the story of an abusive father (Quaid) who inspires his son to write the song I Can Only Imagine, based loosely on their relationship. In reality it was written by Bart Millard, lead singer of the band MercyMe who, at the age of 14, witnessed his dying fatherstransformation.
I went from seeing my father go from a monster to a man who was desperately in love with Jesus, Millard told the Christian Broadcast Network last week. He wrote the song in 1998; five years later it went on to become the bestselling Christian single of all time.
That did not impress film executives. Jon Erwin says he was told there was no audience for a Christian music movie … But everybody I knew in the Christian world that we live in knew and loved the song, so we just believed that there was an audience for this movie and that they would show up. I Can Only Imagine was ultimately picked up by Roadside Attractions, maker of Manchester By The Sea, and Lionsgate. The distributors agreed to promote it as a general audience production. With a $25m box-office take so far, it is also showing Hollywood that Christians can make consistent, repeat filmgoers. Audience polling found that 79% said they planned to pay to see the movie again.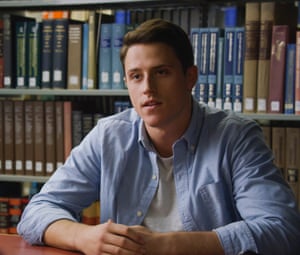 Read more: https://www.theguardian.com/film/2018/mar/25/i-can-only-imagine-christian-faith-film